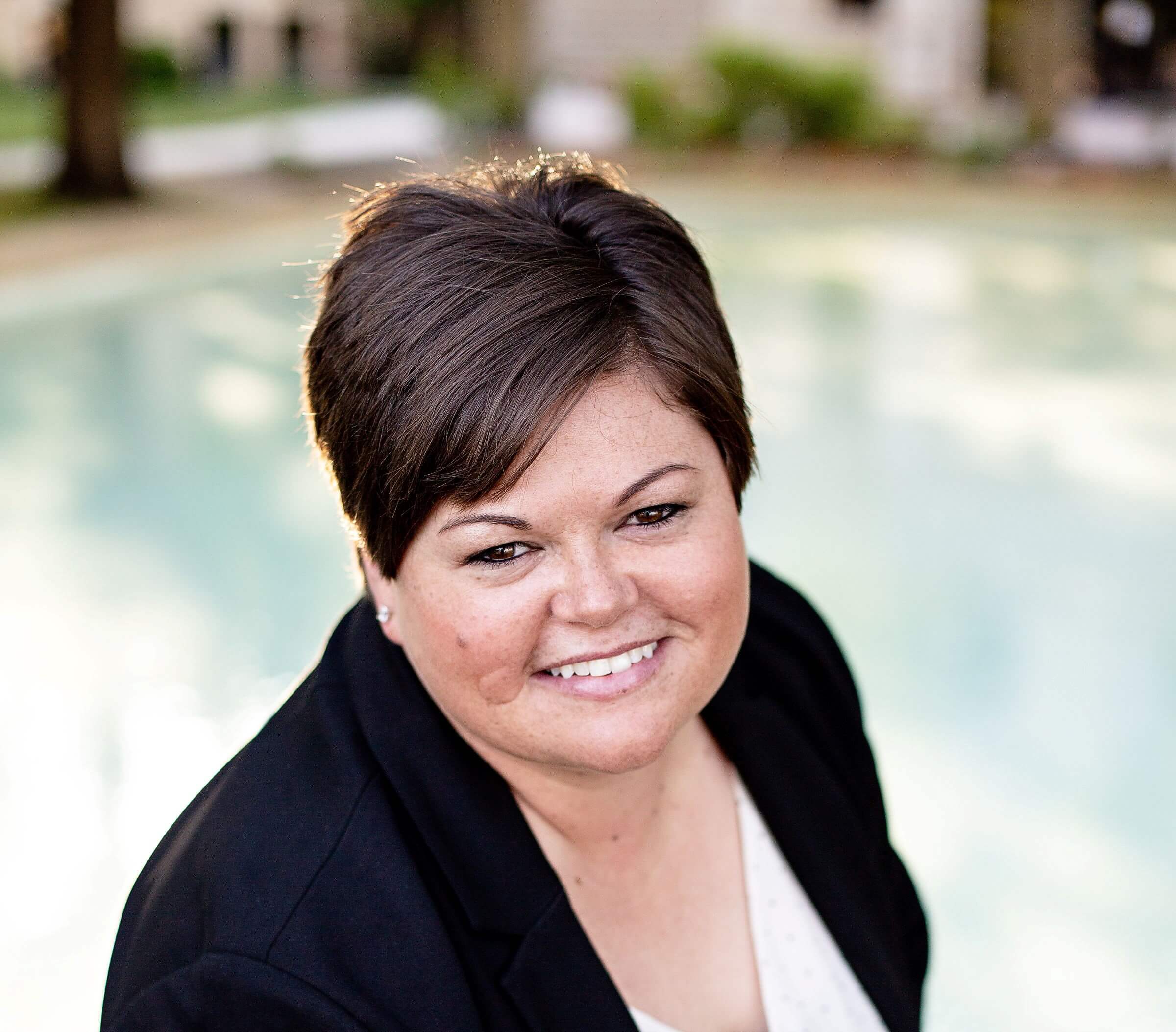 Hays, Kansas August 2019 - Nex-Tech Wireless announced that Alicia Tripler has been promoted to Director Sales and Customer Development. In this position, Tripler will be responsible for multiple functions for the company including Billing, Carrier Relations, Collections & Compliance, Sales and Marketing divisions at Nex-Tech Wireless.
"Alicia has been instrumental in streamlining Customer Operations and working hand in hand with Sales and Marketing to launch promotions and products in her previous role as Senior Manager," stated Jon Lightle, CEO for Nex-Tech Wireless. "Alicia possesses the leadership and communication skills to help Nex-Tech Wireless execute on strategies which allow us to effectively compete and grow."
Tripler joined Nex-Tech Wireless in July of 2007. Her experience at Nex-Tech Wireless has encompassed a variety of roles; most recently as Senior Manager of Customer Operations. She holds a Bachelors of Arts degree from Fort Hays State University and is active in various community organizations including her current role as Board President for the Humane Society of the High Plains.
About Nex-Tech Wireless
Nex-Tech Wireless, owned by Nex-Tech Inc./Rural Telephone, Golden Belt Telephone and Tri-County Telephone is a premiere wireless provider offering high-tech wireless solutions to residents in over 40 counties of central and western Kansas as well as local coverage to 4 counties in Colorado. Nex-Tech Wireless focuses on providing its customers cutting edge technology including data and mobile services, as well as the latest wireless equipment and competitive wireless plans that provide nationwide coverage. For more information, visit www.nex-techwireless.com