Plans designed for YOU.
You're mobile and need to stay connected. Our plans give you what you need at a price you can afford.
As low as
Pick the Unlimited Data Plan that best fits your needs without worrying about data overages!
Includes Unlimited Talk and Text
High Definition Voice Quality (on compatible devices)
Purchase device via Freedom Program, at retail/no-contract price, or bring your own device to Nex-Tech Wireless (ask for details).
Includes unlimited calling and text messaging to Canada, Mexico and Puerto Rico.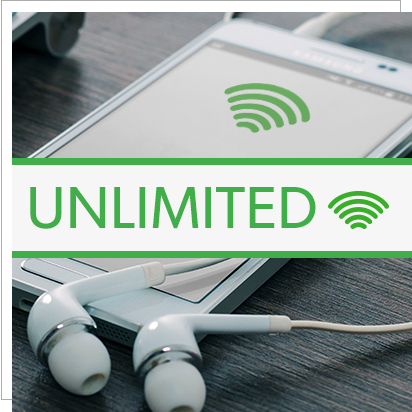 Exclusive plan for feature phones, get everything you need with:
Unlimited Minutes
Unlimited Messaging
*$25 per month with Autopay/paperless discount. If not enrolled in Autopay/paperless cost is $30 a month. Not eligible for any additional discounts.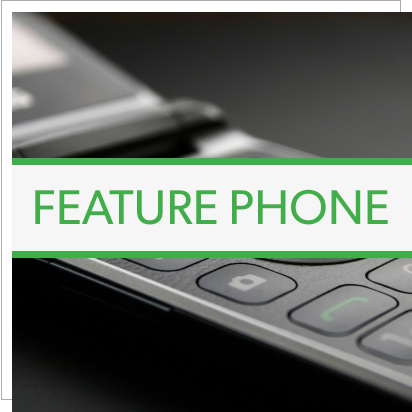 Go with just your watch — make calls, get messages, stream music.
Unlimited watch plan (22GB)
$15.99 - unlimited watch plan + Phone Guard
*Watch plans are not eligible for affinity or consolidated discounts. $10 Activation Fee applies. $2.00 Telecom Fee.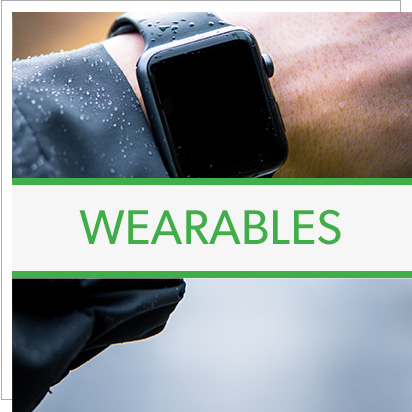 For
Get 22GB of data and a tablet ON US!
*Not eligible for affinity discounts, promotional offers or towards multi-line unlimited data discounts. Up to $300 off per line. 36 Month Freedom Agreement with eligible plan required. While Supplies last. Taxes due at sale based upon full retail value.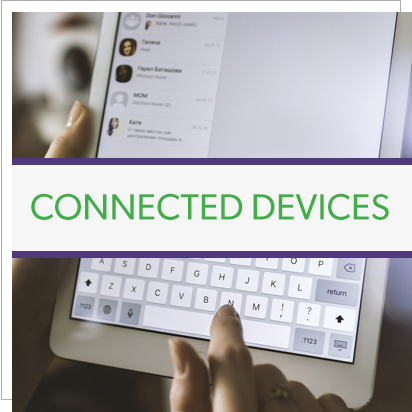 Starting at:
Get access to all of the same plans Nex-Tech Wireless has to offer, but pay in advance for a lower cost.
Great phone selection!
No Contracts!
Easily refill your minutes/data!
Phone Guard available
Local customer support (in store, or dial *611)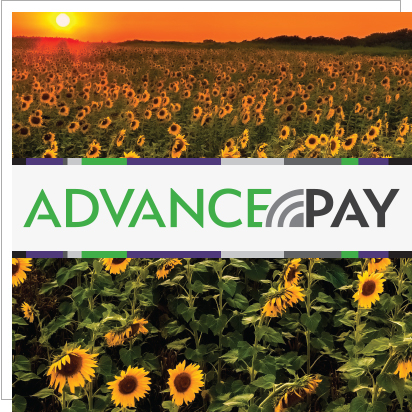 View all wireless plans
We care about our communities because we live here, too! Nex-Tech Wireless is Kansas-based and world class in supporting our neighbors.
#COMMUNITYSTRONG
Want to know more? We would love to show you the Nex-Tech Wireless difference. Read more about how we provide Something Different.