Nearly 4-in-10 drivers call distracted driving a habit, we need to put an end to that today! April is Distracted Driving Awareness Month. We'll be sharing stats, tips, smartphone apps and live videos with local people and organizations on our Facebook Page all month long.
If you're looking for an app to deter distracted driving we recommend LifeSaver - Distracted Driving for Android and iPhone.
The LifeSaver app stays silent in the background and automatically wakes up to deter distracted driving for fleets and families. The in-app dashboard even lets you score and reward for safer driving, and lets you get notified automatically when loved ones arrive safely.
Key features include:
-In app dashboard/portal to see progress
-New "Family View" feature to share progress and let loved ones see you're driving so don't call me!
-Fast lock and unlocking of the phone automatically
-Emergency and passenger unlock features with notifications
iPhone users can also utilize Do Not Disturb on their devices to prevent distracted driving. With iOS 11 and later, your iPhone can sense when you might be driving and prevent notifications.
To turn on Do Not Disturb:
Go to Settings > Control Center, then tap Customize Controls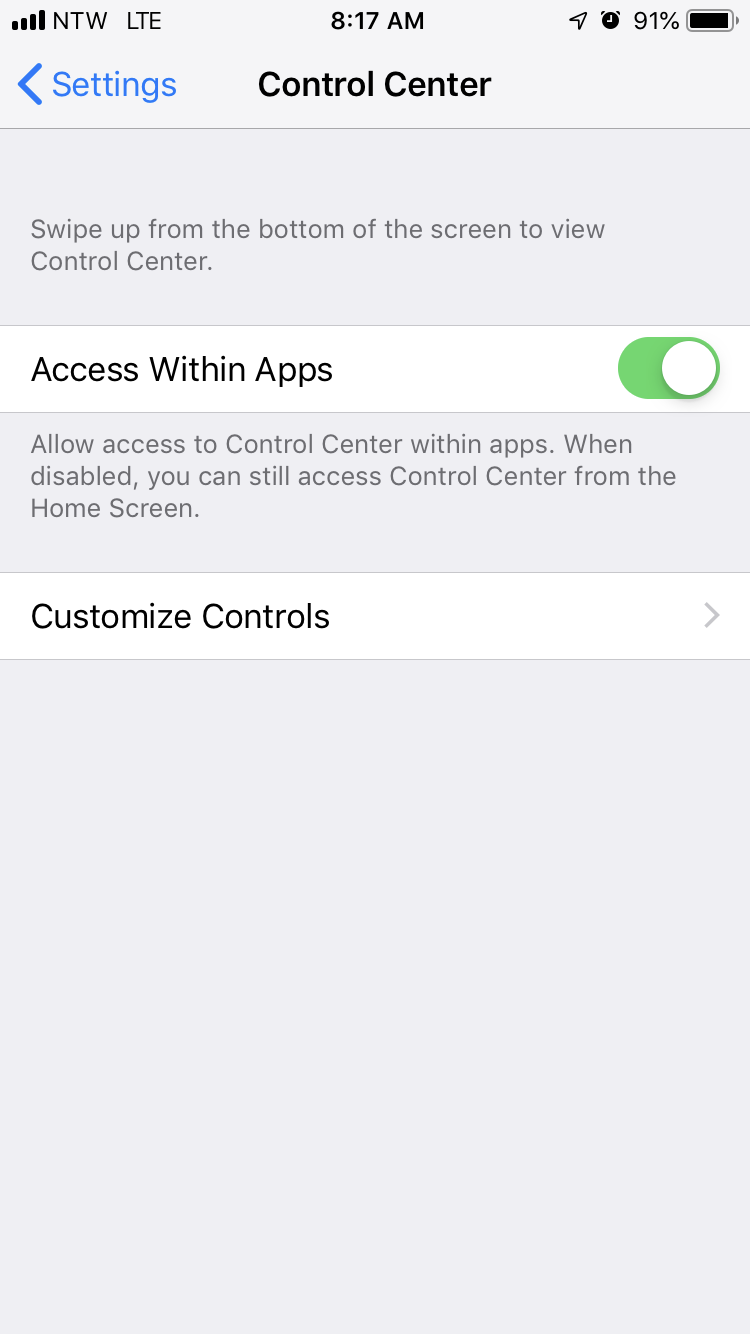 Tap + next to Do Not Disturb While Driving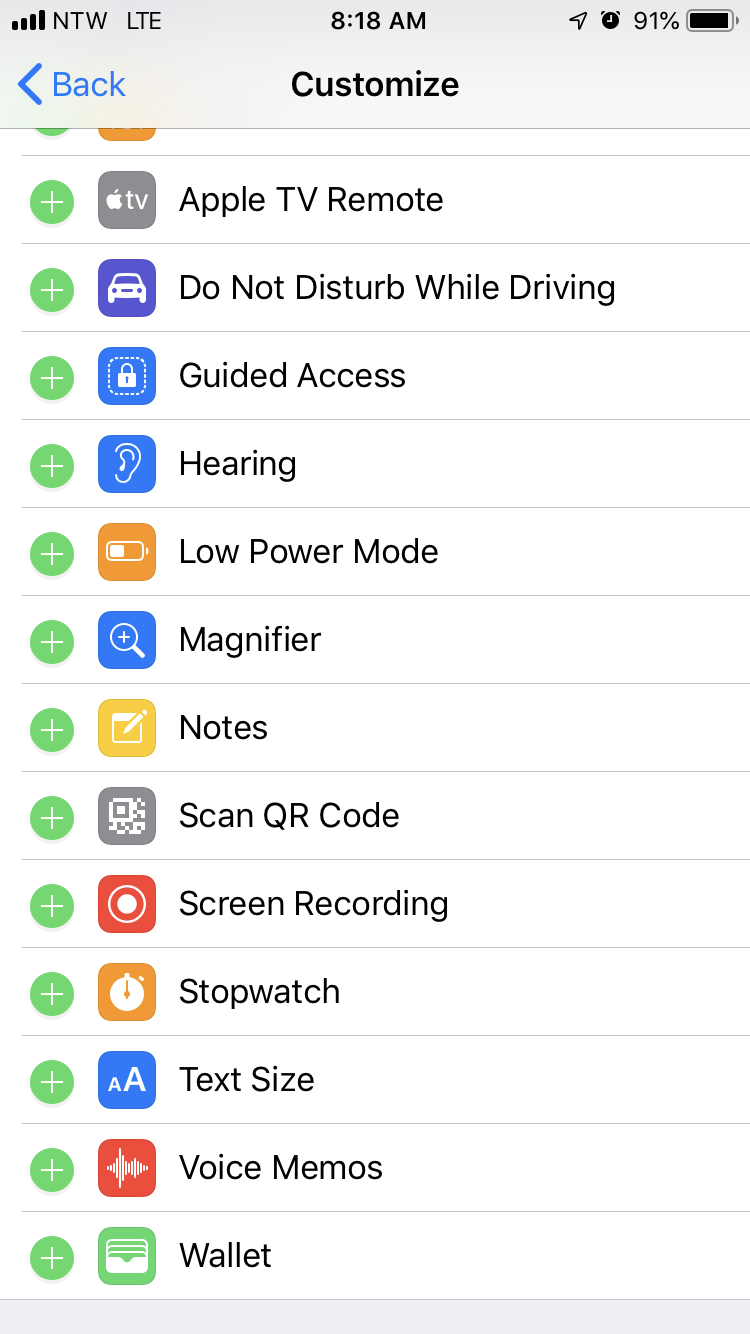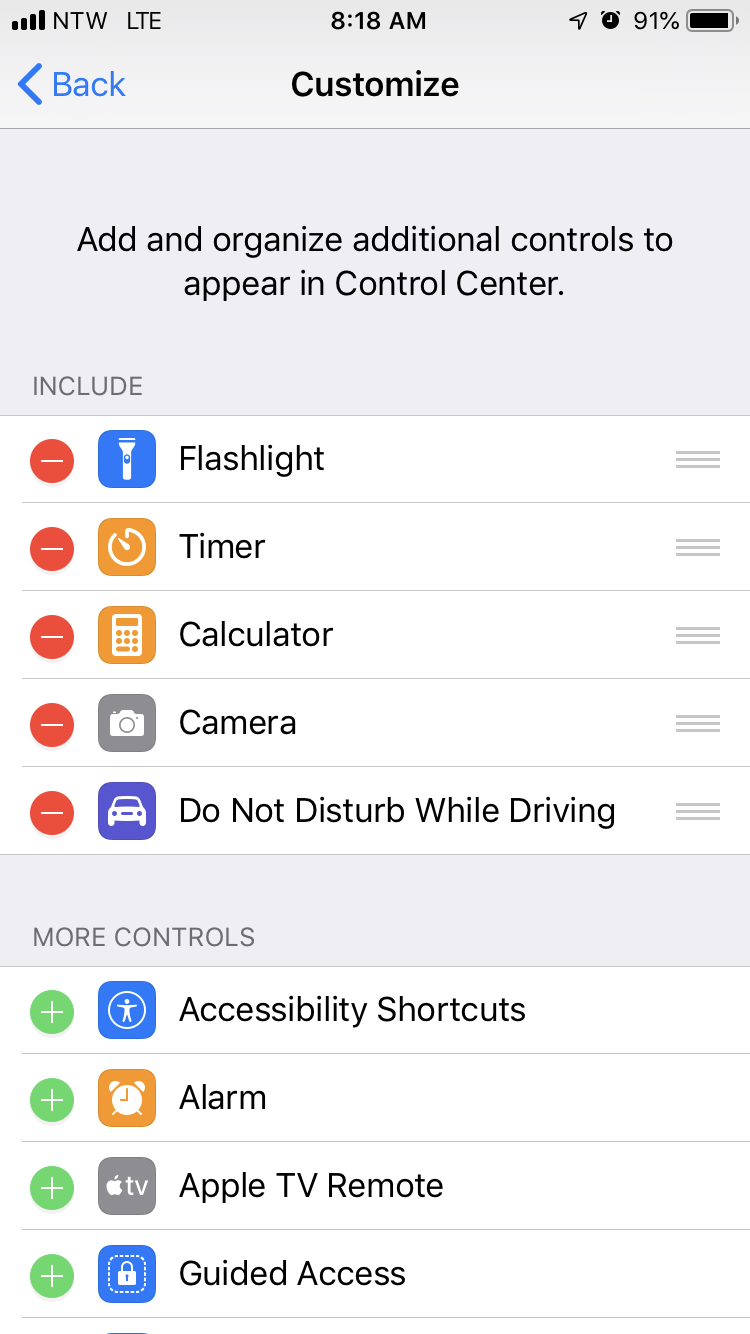 You can now swipe up from the bottom of your screen and tap the car icon to turn the feature on or off. If you have an iPhone X or later, you can swipe down from the top right corner of your screen to find the car icon.
For more on iPhone Do Not Disturb visit: https://support.apple.com/en-us/HT208090
If you're an Android user looking for an app similar to Do Not Disturb check out Driving Detective.
Driving Detective automatically detects when you are in a moving vehicle and toggles Do Not Disturb on, silencing alerts for the duration of the drive. Normal operation is restored after you exit the vehicle.
Using mobile devices while driving is extremely dangerous. Drivers have a responsibility to themselves and others to not use their phone while driving.