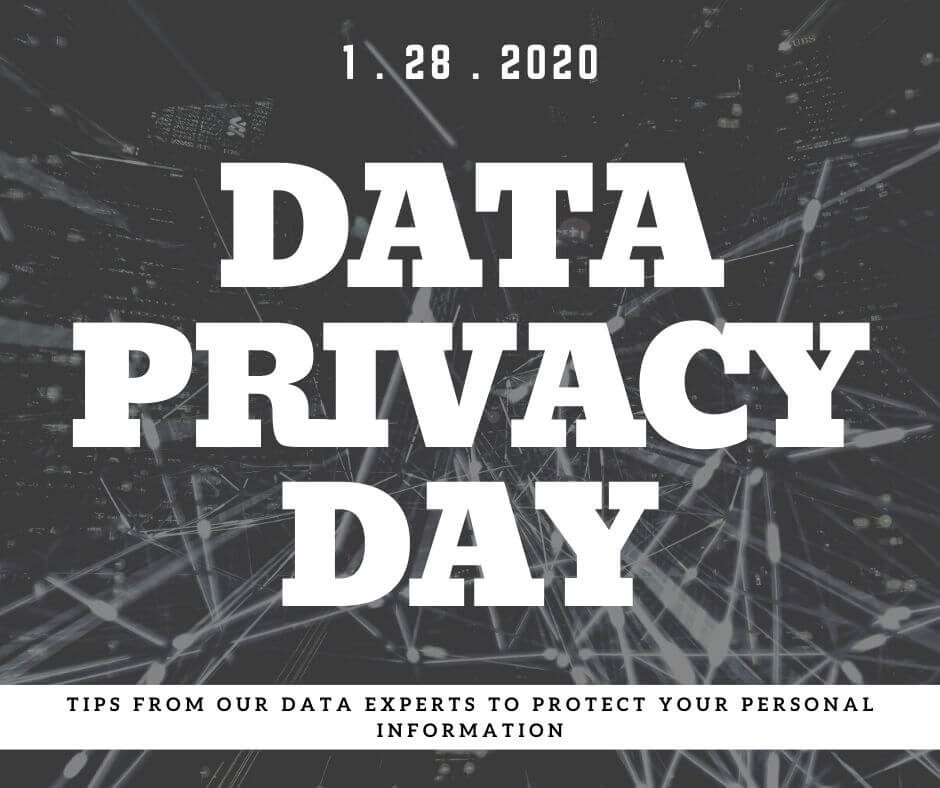 January 28th is Data Privacy Day - check out tips from our experts to protect your personal data!
Stephen
Data Operations Supervisor

David
Systems Administrator
Tip #1 - Set a Lock Code
While sometimes inconvenient, it is the first step in protecting your device. The very device that has all your contacts, emails, personal photos, text messages and much more!
Tip #2 - Enable "Do Not Track" in your Mobile Web Browser (Chrome/Safari)
Protect yourself from having data collected and send to advertisers. While not a guarantee, it is a positive step in protecting your personal information.
Tip #3 - Avoid Answering Spam/Robo Calls
Nex-Tech Wireless, and all wireless providers, are working hard to protect customers and mitigate this annoying spam, the best option is to not answer. Most telemarketing services are calling to see if they can reach a person - if they do then that can increase the amount of spam and texts! Use good judgement when expecting calls versus numbers not recognized.
Tip #4 - Activate "Find My Device" or "Find My iPhone"
These programs can help recover lost or stolen devices and often lock down/remote wipe if necessary and, are essential in locating a misplaced or stolen phone. Please note, if a device has been stolen never try to confront or retrieve - always work with the proper authorities!
Tip #5 - Set Your Owner Contact Information
Think of it like a lost backpack tag. Put information that would help a good Samaritan return it but limit the amount of information that would be revealed. Include the phone number of a friend or relative to make it possible for them to be contacted and reach you.
Tip #6 - Keep Your Device Physically Secured
Leaving a device laying out in public or unattended is a risky prospect that can, and often will, result in theft.
Tip #7 - Exercise Care with Apps You Use and Permissions They Want
Whether Android or iPhone, doing research before installing any suspicious or "fun" apps is important. For Android, make sure the app doesn't ask for access to your contacts, pictures or location when it should not need it! For iPhone, don't assume that every app in the store is trustworthy, and limit your risk by skipping the unnecessary apps.
Tip #8 - Avoid Joining Public WiFi Networks that Cannot be Verified
While much of the data from your phone will cross the Internet protected/encrypted - any bad actor with a WiFi hotspot could try to capture your data when joined to a public WiFi network.
Tip #9 - Protect your data with encryption on the device as appropriate or when making backups.
Tip #10 - Enter Your Emergency Contacts in Medical ID Settings
While this isn't a data privacy tip, it is important to have up-to-date emergency contact info in the Medical ID Settings. These contacts are accessible in case of an emergency, while the device is locked.