This month's app suggestion is Facebook. An app a lot of people probably have but might take for granted.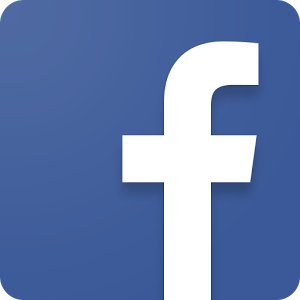 Valorie, a Customer Care Rep., recommend the Facebook app.
"My favorite app on my phone is Facebook. Sounds funny I know but, I enjoy it as I can play games for free, keep in touch with friends and family, and view pictures of loved ones I don't get to see often," said Valorie - and we totally agree!
The majority of smartphone users probably have Facebook downloaded on their phones but really take for granted all of the great features and capabilities of the app. Keeping in touch with friends, family and distant relatives, all in one app, is a huge bonus when your schedule is packed. Sharing pictures, events and articles is a great way to stay connected across many miles and time zones. Facebook is available for both Android and iOS.