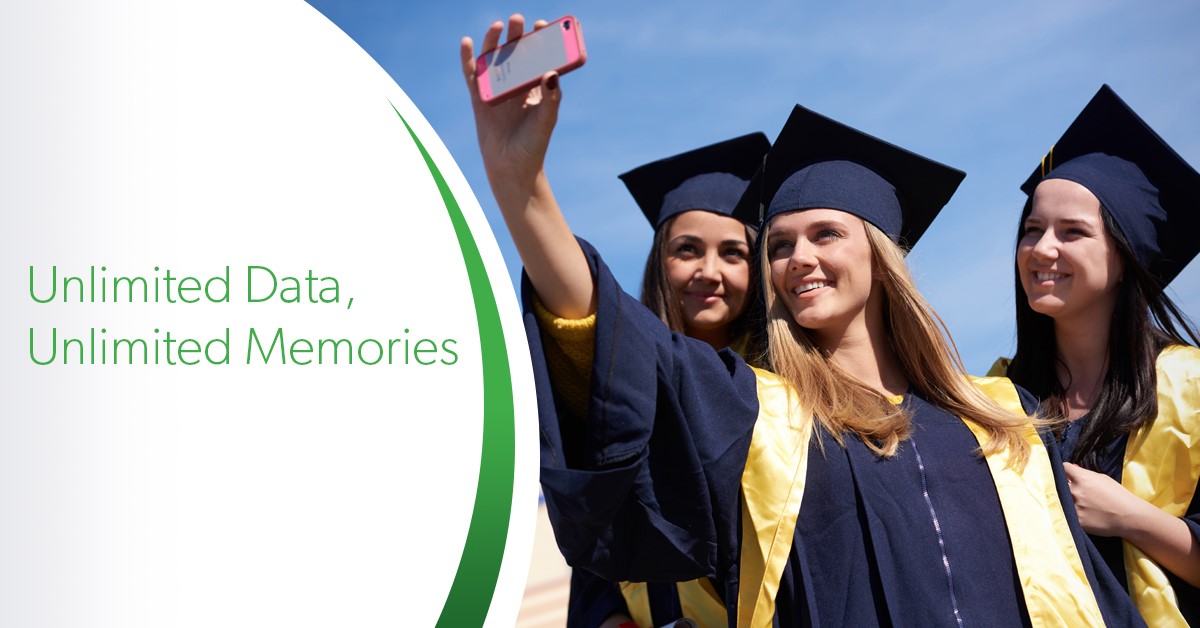 Searching for the perfect gift ideas for your favorite graduate? Let us help!
Don't let your graduate miss a minute of the memories! You can now get up to 3 lines of Unlimited Data FREE for a year. That means unlimited pictures, Facebook, Twitter, Snapchat, Instagram and more! Plus 50% off any new smartphone.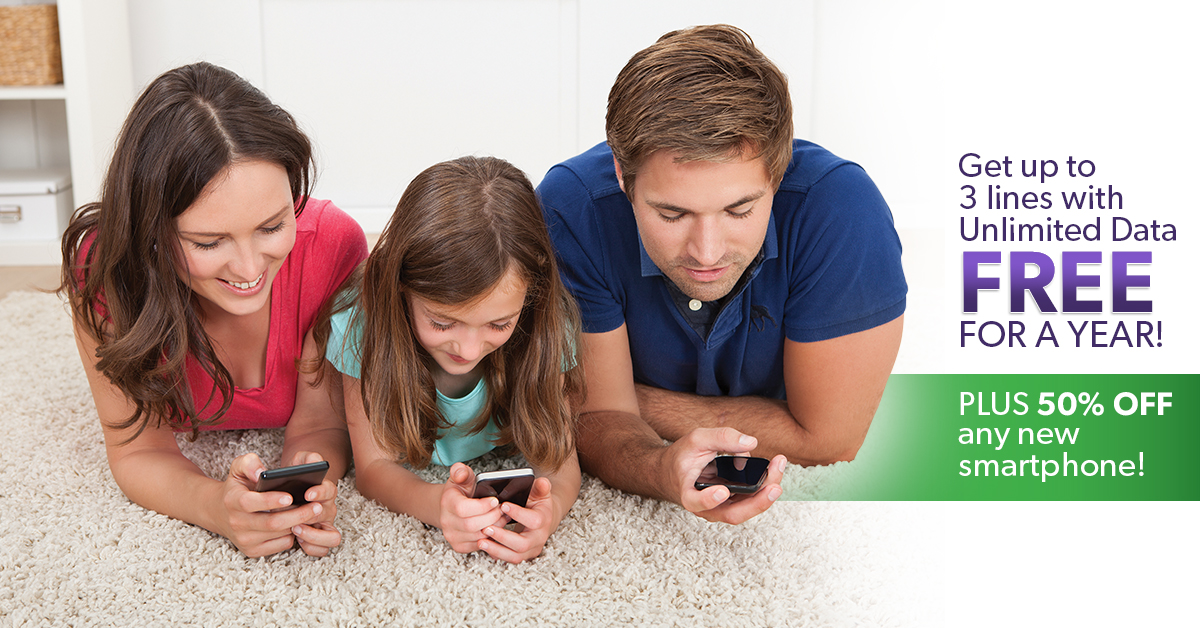 Accessories also make the perfect gift for any graduate! Check out our featured Accessory of the Month - the JLAB Crash Slim Bluetooth Speaker! It's rugged, portable and 15% off all month long in our retail locations!