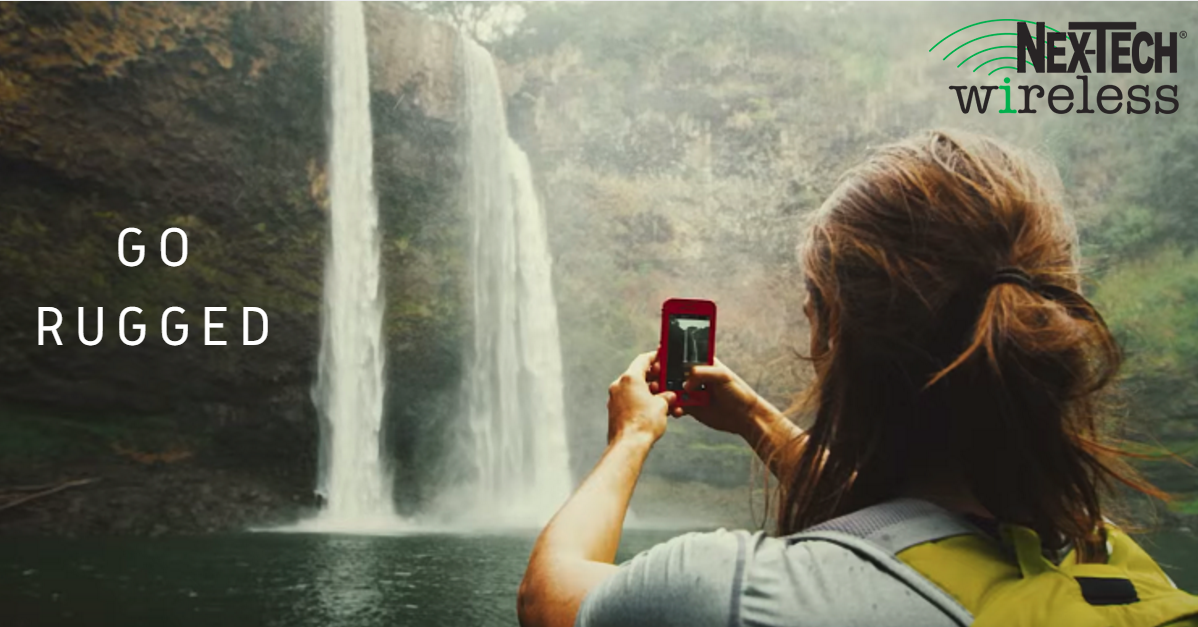 Monday, March 21st begins our photo contest to kick-off the spring season! We're inviting you all to post a Facebook picture of you, your family, or friends participating in any outdoor activity.
Don't forget to use this contest's hashtag: #GoRugged, to be entered to win a set of Rugged Accessories, valued at $100! With each post, you'll also earn 10 Perkville points!
This contest will run from Monday, March 21st to Friday, March 25th. Photos only posted on Facebook with the #GoRugged hashtag will be considered for the drawing.
So get out there and go rugged!