Category: Lifestyle

Compatibility: iOS and Android

This app was suggested to us by our Direct Sales Manager, Anne!

Houzz is great to use if you're looking for some spring inspiration for all parts of your home!
Get inspired with over millions of photos of home interior and exterior decorating. Browse by room or style, save and share! By downloading Houzz, you can connect with over 800,000 home improvement professionals that range from contractors, to designers. If you're looking for small spurt of inspiration, or how to take on a big project, Houzz is the app to use!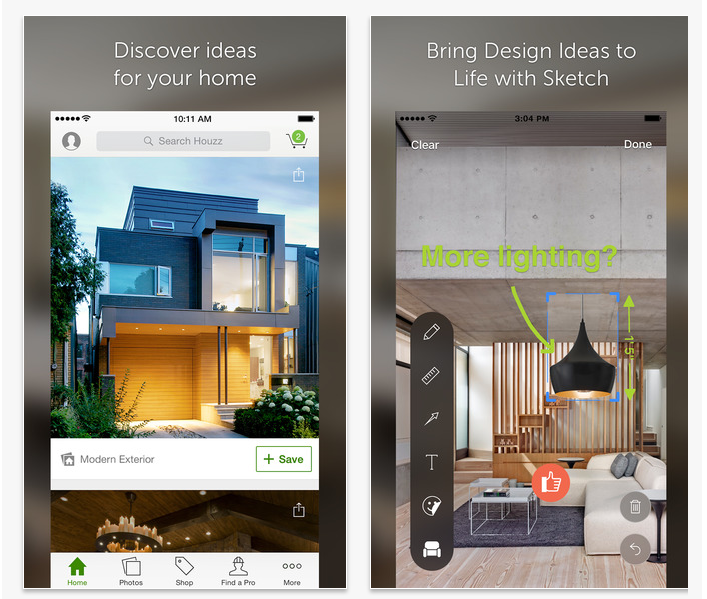 Anne loves that there are hundreds of house pictures to give ideas if you are building or remodeling or just needing design tips. And you can create your own idea board and save your favorites so you can easily find them!
So what's stopping you from making your house THE house on the block this spring? Download Houzz today!