Check out our trips & tricks for using less data.
The first thing you'll want to check is how much data each of your apps is using. Go to Settings > Cellular.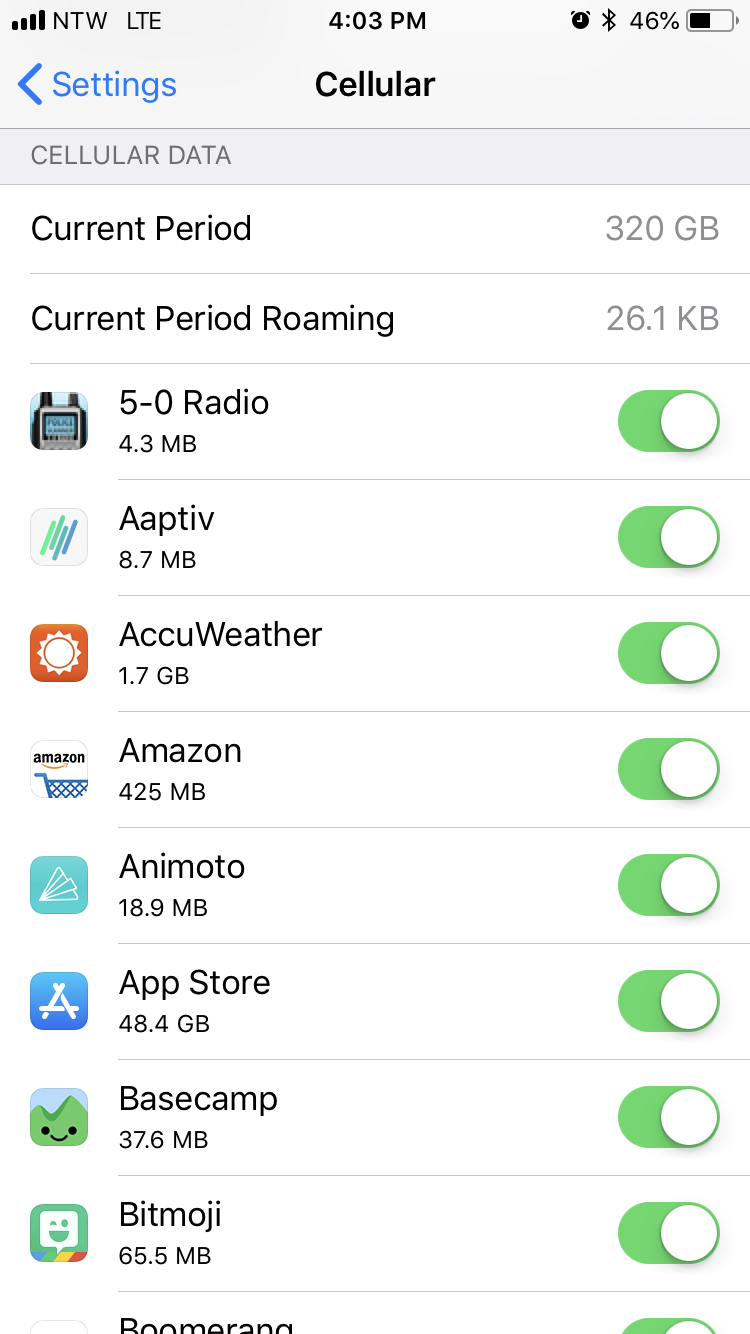 Scroll to the bottom where it says Cellular Data. This will show you exactly how much data each installed app has used. To reset the data usage click "Reset Statistics", you can reset this at the beginning of your billing period to see how much an app is using per month.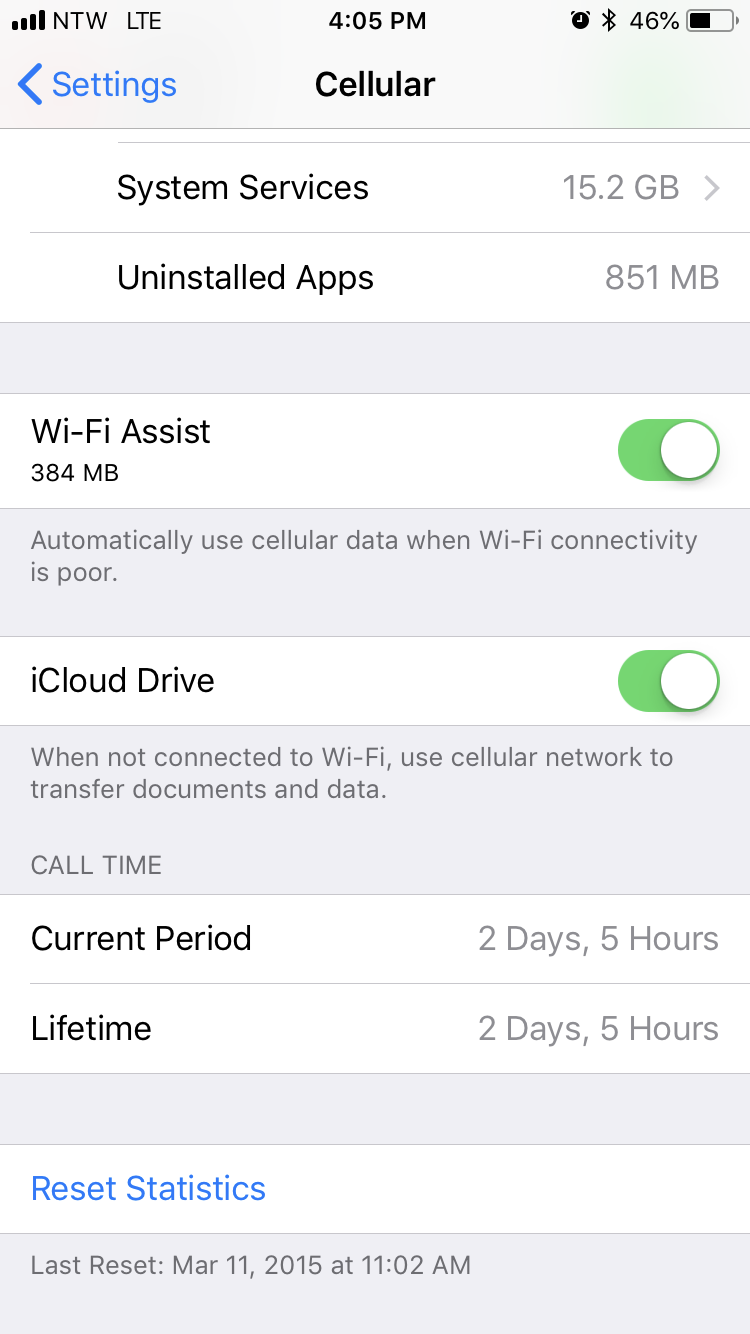 Our next tip is to reconfigure all of your social media apps. Hi-res images and autoplay can use a ton of data!
For Facebook: Settings > Account Settings > Videos and Photos. Turn off Autoplay, or set it to only AutoPlay when you're connected to Wi-Fi.
For Twitter: Settings and Privacy > Data usage. Turn off image previews and turn off Autoplay.
For Instagram: In the Settings menu scroll down to Cellular Data Use and turn on "Use Less Data."
For Snapchat: Settings > Additional Services > Manage > turn on Travel Mode. This will reduce Snapchat's data usage. To save even more data go to your Memories tab and turn off Smart Backup, your memories won't back up unless your on Wi-Fi.
Thirdly, turn off Wi-Fi Assist in any apps that you frequently use. This will stop video from Autoplaying, and save you some data!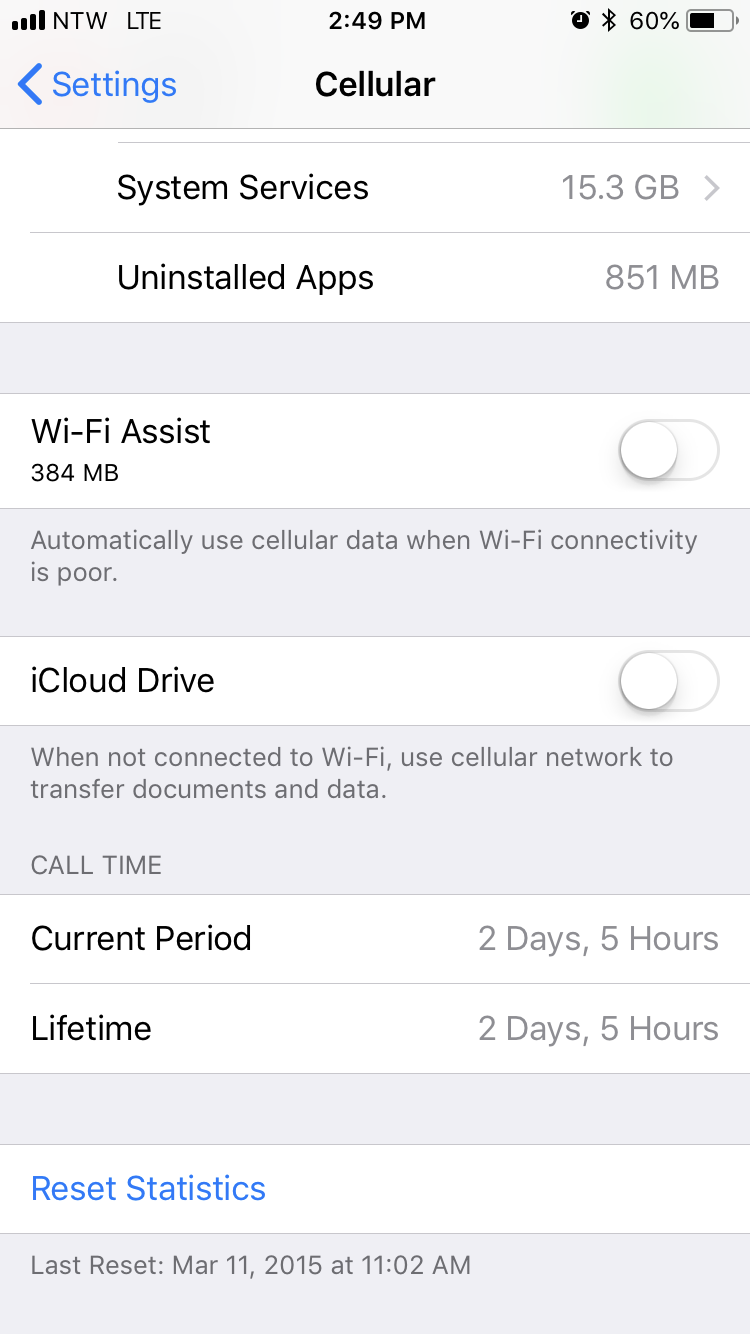 The next way to save data is to turn off background app refresh. Go to Settings > General > and click Background App Refresh. From there you can turn it off, use data or use only Wi-Fi.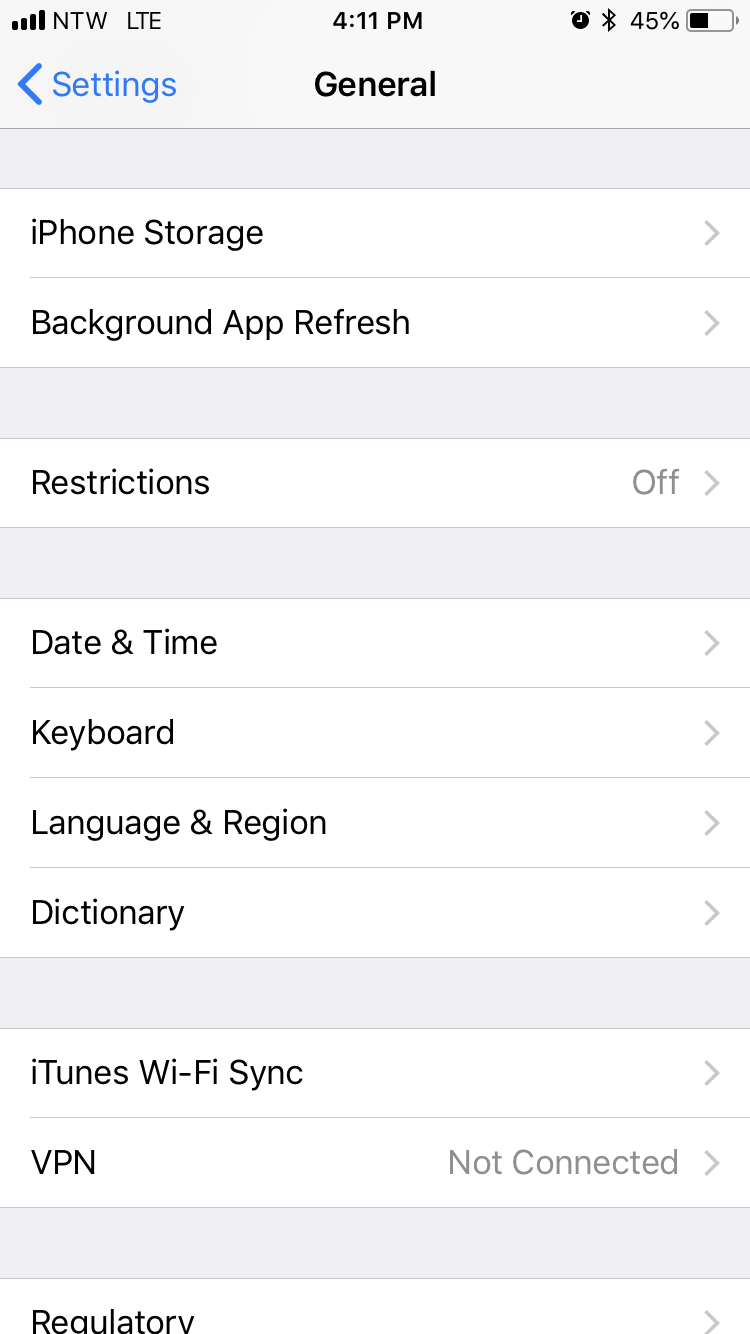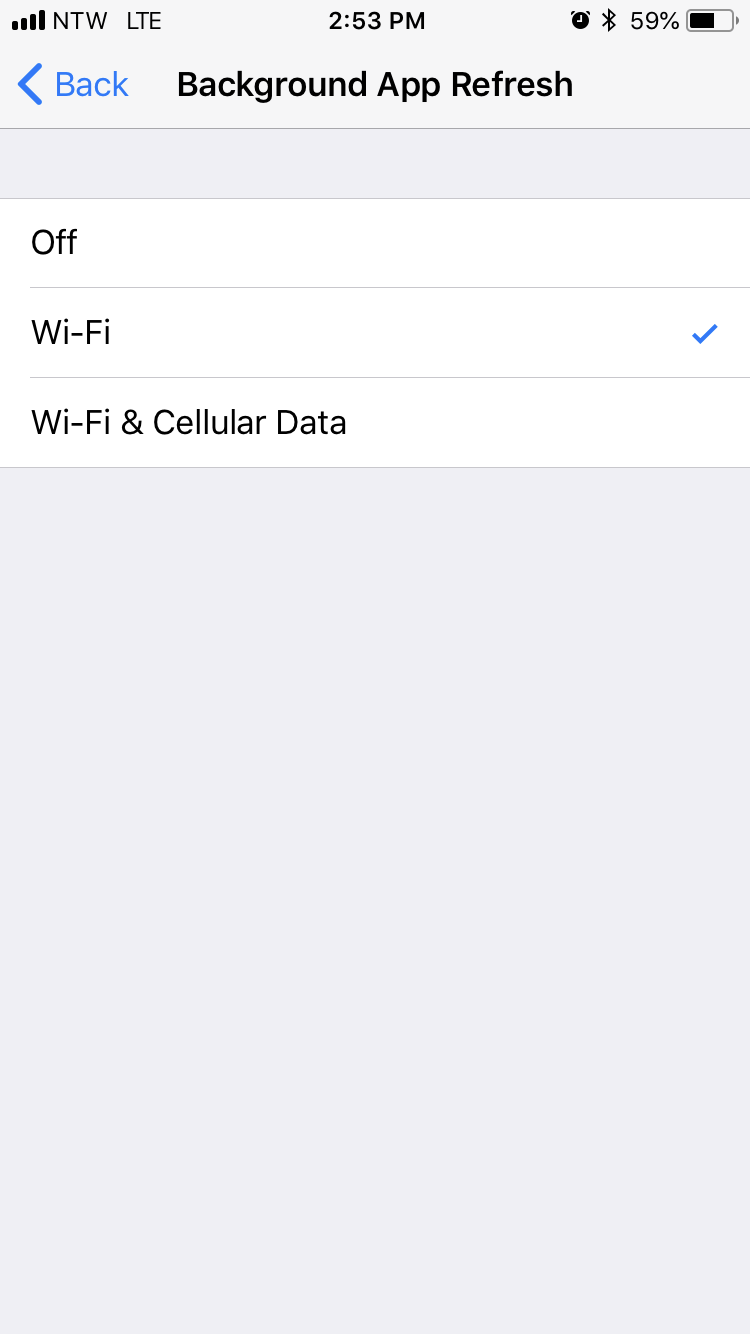 If you frequently use apps like Google Maps and/or Netflix, we've got a couple more suggestions to save on data!
For Google Maps - download maps you use frequently so you can use them offline. To do this, open Google Maps, tap the menu icon on the left and hit Offline Maps, then Custom Maps. Drag the area you'd like to save and now you'll be able to view your selected area without using data!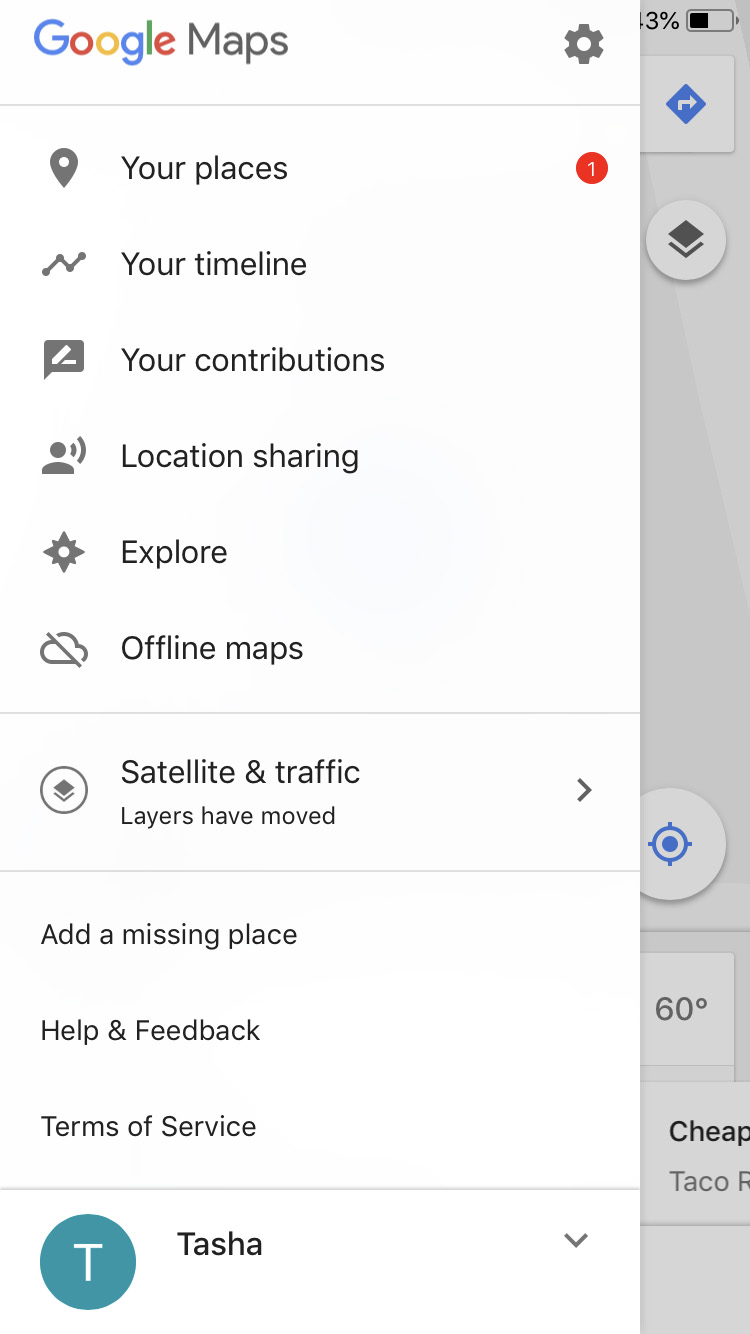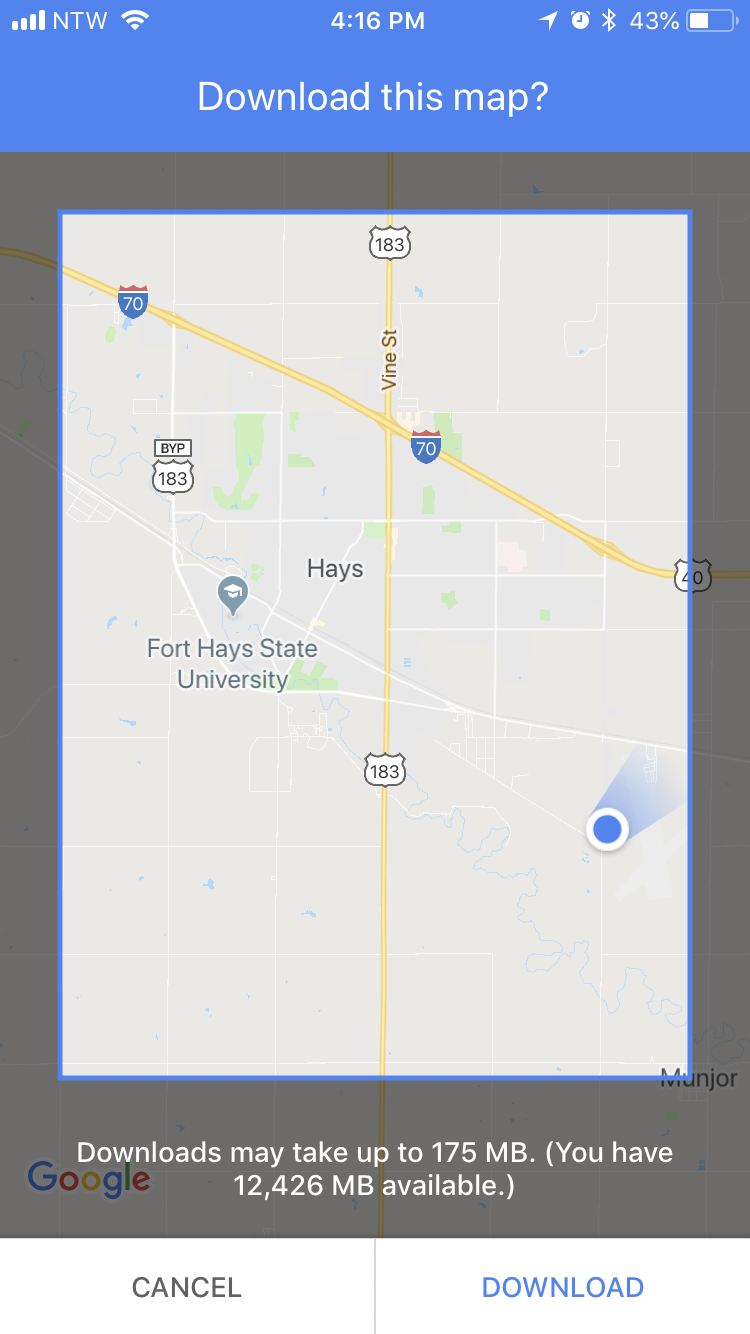 Watch Netflix on the go? Download your favorite shows to save on data! Just be careful, this can use up your phone storage. Find the show you want to download and click on the Download button on the bottom right side.