By Alicia Tripler
I have always been interested in the Google Pixel. In the various versions, Google has worked to add unique features to the phone make it attractive to any Android user! As we prepared to bring the Pixel 7 series into our lineup, I made the jump from a Samsung S22 Ultra to the Google Pixel 7 Pro.
I was nervous about it. While I do switch devices more than an average consumer, that doesn't mean I like doing it. It takes time and energy and given that I was not moving Samsung > Samsung I actually had to pay attention! The good news for you is that our team is glad to assist in this process. Over time it has become very easy to switch from iPhone > iPhone using an iCloud backup/restore or Samsung>Samsung using SmartSwitch. For this process, I used a physical cable to connect my old device to my new device and voilà! Well….it took 15 minutes, but then we were in business.
I'll start off saying that I love the Pixel. The Pro is nearly the exact same size as the Ultra so I did not have to adjust to a screen size change. The camera is very comparable to the camera of the Ultra. I will say the Ultra zoom is hard to beat but the Pixel shines when it comes to the AMAZING video modes and image editing. Magic Eraser is going to change lives. The days of cutting up a photo after a break up are over, simply erase your ex! Photo bombed? Not anymore, just erase it! It's very user friendly. It's far from perfect, but I am confident that it will only improve over time and I've already used it more than I care to admit.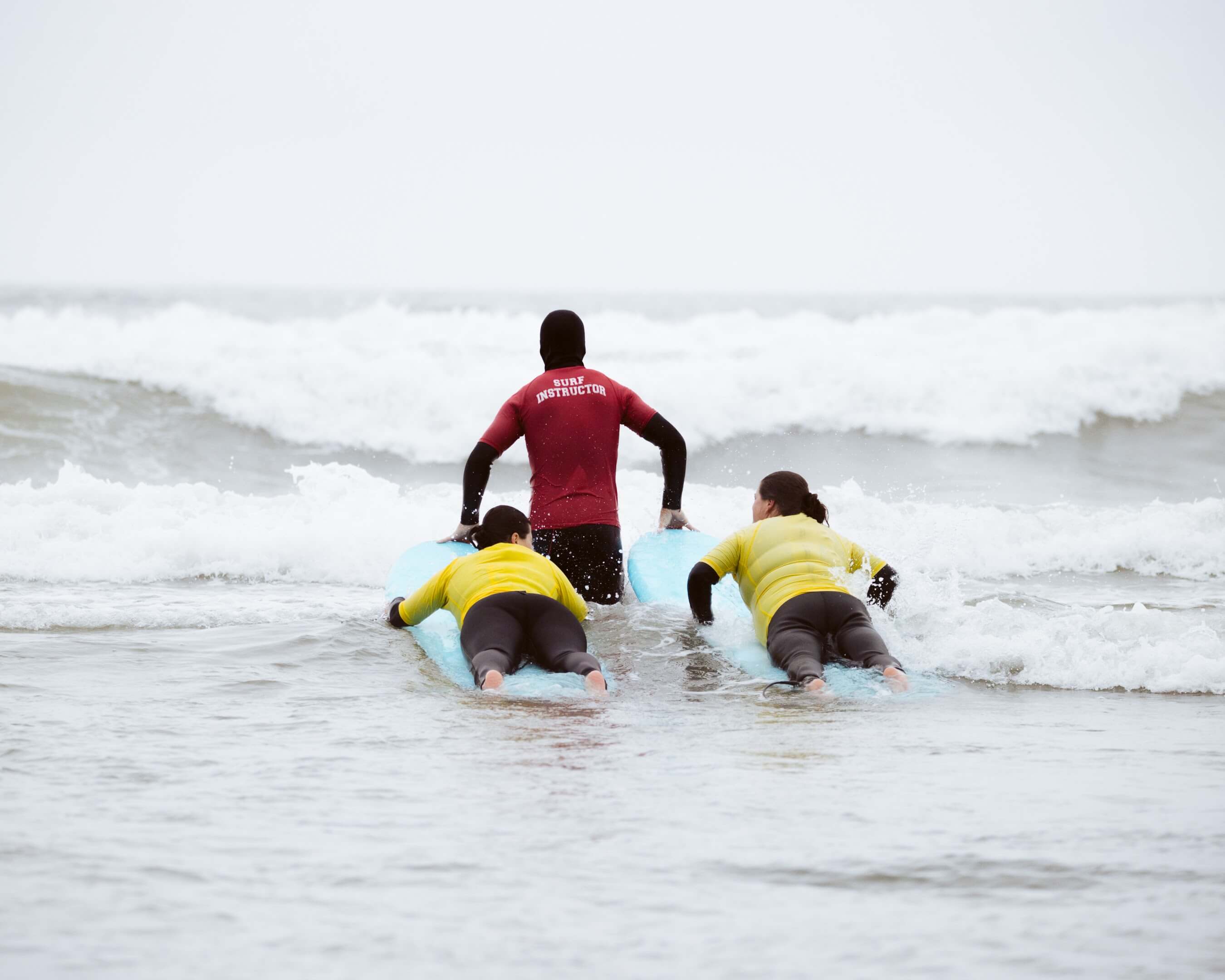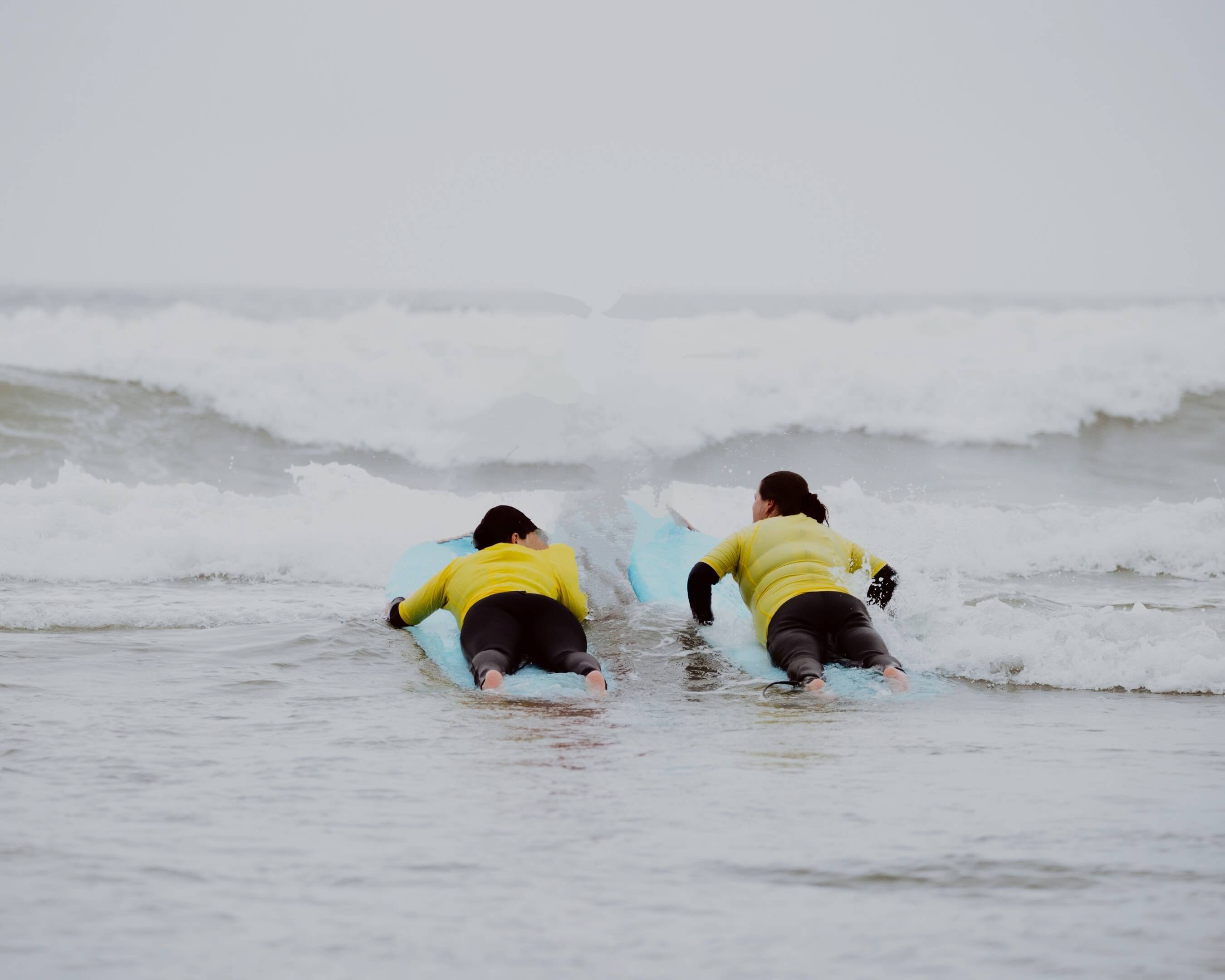 Before Magic Eraser After Magic Eraser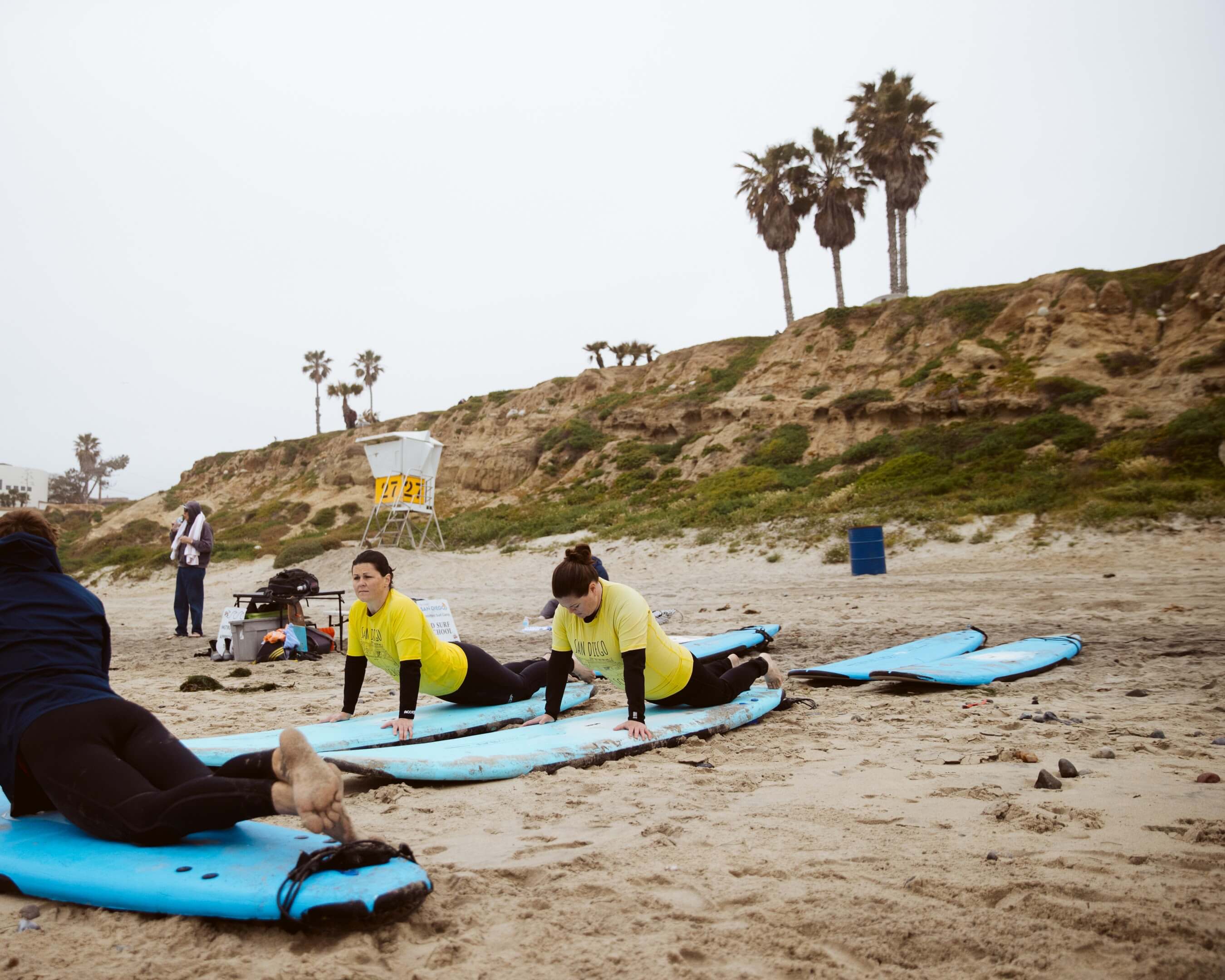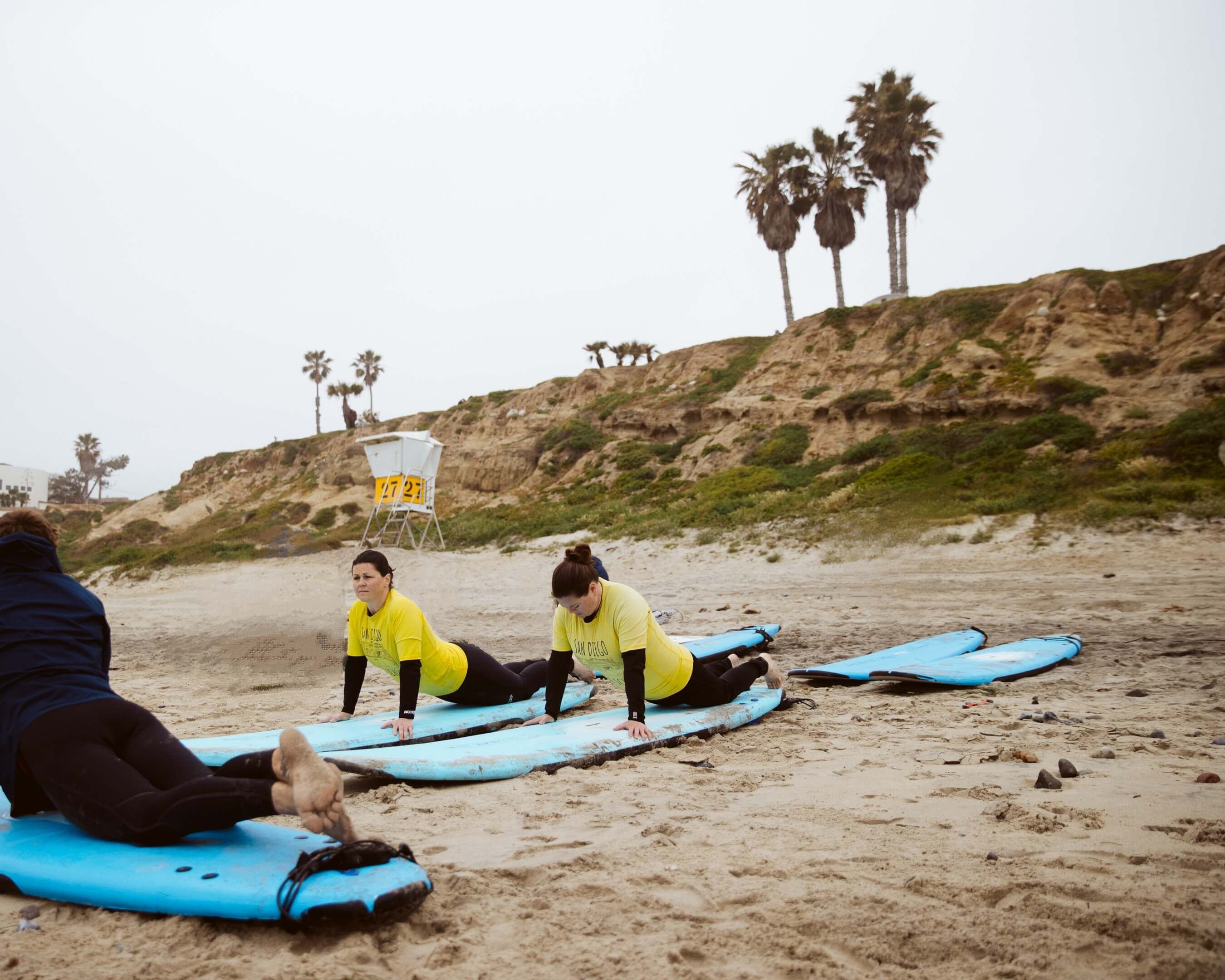 Before Magic Eraser After Magic Eraser
The search function is incredible. When you swipe up to search your apps, this searches not only your apps but also performs a web search. I find this to be very handy. But honestly, the biggest change for me has been Google Assistant. I have never been a fan of Samsung Bixby or any sort of voice assistant on my devices. However, Google Assistant is so easy to use and intuitive that I am embracing it! I've even enabled Quick Phrases so that I can simply say keyword to "Answer" or "Ignore" calls as well as "Stop" or "Snooze" my alarm. And now I'm just "Hey Google"-ing all the time.
For full transparency, I will also say that this has been a slower transition for me because there are differences in the interfaces. Sure, all of my apps were loaded into the Pixel based on my google account, but I had not realized how many Samsung native apps/features I had been using that are no longer available. The default Samsung email client is not available on the Pixel and I miss it. But I'm trying out different options to find one I like. I previously used the Samsung password manager with biometrics to tie all my passwords to my fingerprint. Naturally, that's also not available and I'm left with a list of apps to log into with passwords I'm trying to remember. I'll get there…it just takes time.
Are there things I miss? Sure. I miss swiping my hand across my screen to take a screenshot. I miss the ability to close all open items. Seriously, why is Samsung the only want that has a close all button? I don't think it would be hard to add, we need to start a petition for this. UPDATE: after I wrote this, I learned to swipe to the left of all open screens and I found the Close All button I had been looking for! WIN!
I need to learn the gestures, shortcuts, widget options, and all the other great features of the Pixel before I feel that I can say for certain which device I prefer. But having had a Samsung device for roughly 10 years, I'm enjoying this challenge. It's forcing me to think about how I want to up my device to work the best for my needs, and I'm excited about that.
With the 7, 7 Pro, and soon 7a devices there's an option out there for everyone. I'm ready for your to join me on #TeamPixel. Learn more about Pixel features here:
https://www.androidauthority.com/best-pixel-features-explained-3217987/