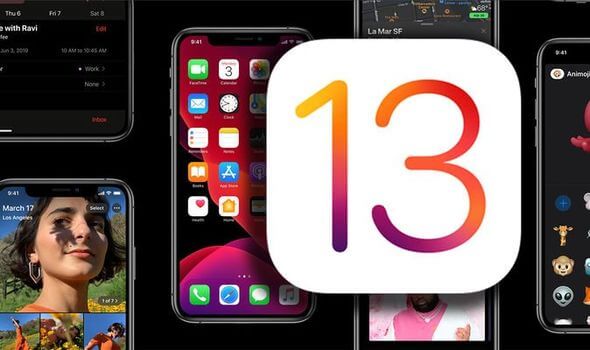 iOS 13 is now available for download on iPhone 6s and later. If you've not done the update yet, you'll want to! There are some amazing new features and security updates. Before updating don't forget to back up to iCloud, connect to WiFi and plug your phone in.
Dark Mode
Easy on the eyes and less distracting for others while in the dark. Dark Mode can be turned on all the time or scheduled to turn on and off at times you designate. Go to Settings > Display & Brightness and under Appearance you'll find Dark mode.
Siri and 3rd Party Apps
Siri now works with 3rd party apps like Google Maps, Pandora and Waze. Ask her to play music, make reservations and navigate!
Photos
Photos received a couple updates including making it easier to search using multiple terms like "beach" and "dog". Photos are now organized by year, month and date. Editing is also easier with the new Photos update!
App Location Permissions
Apps with location tracking now have more options. You can select if you'd like to have an app track your location never, while using the app or it will ask you your preference the next time you use the app. Occasional reminders will also pop up to remind you that an app is using your location and will ask if you'd like to continue.
Silence Unknown Calls
Anyone else tired of robocalls?! Now you can silence unknown callers! If a number is not listed in your contacts, mail or messages you can choose to send that call directly to voicemail. Go to Settings > Phone > Silence Unknown Callers to activate this feature. Be careful, you could miss important calls that you don't have programmed in your contacts!
VoWiFi & VoLTE
Voice over LTE is now automatically turned on for Nex-Tech Wireless customers in the iOS 13 update! If you've not yet experience VoLTE you're missing out! VoLTE features hi-def calling with more natural-sounding voice calls, faster connecting calls and simultaneous data sessions and phone calls! *VoLTE is not available in all areas.