Join us in celebrating Employee Appreciation Day today, March 3rd.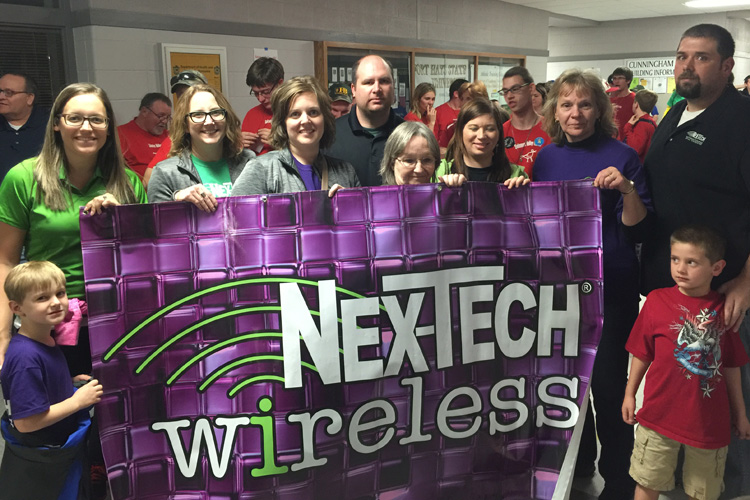 Nex-Tech Wireless employees spend countless hours every day working hard to ensure we are providing our customers with Something Better and giving back in the communities where we live, work and play.
We want to send a huge shout-out to all of our employees from Accounting, Billing, Customer Care, Sales, Networking, Marketing, Collections, Inventory, Warranty & Repair and in between for helping Nex-Tech Wireless be Something Better.

Thank you for not only putting your everything into your daily work but also spending your free time with us to improve the communities we live in. Nex-Tech Wireless participates in various events throughout our service area which include fundraisers, 5Ks, parades and sponsoring local sporting events. None of these would be possible without the extra help from our employees!