17 years ago on this day, Nex-Tech Wireless first launched its service and we've been keeping Kansans connected ever since! We've come a long way in all these years but have never forgotten the reason we started. NTW has always cared about this state and will continue to serve Kansas for many more years to come!
From launching our first iPhone in 2012 to now offering the newest model, the iPhone 14 series, we have done our best to ensure the latest technology to provide our customers with the best service possible! We successfully launched 4G/LTE data in 2013 which was a revolutionary technology allowing for high-speed data usage for our customers. A mere 6 years later, we launched Voice-Over-LTE (VoLTE) and Voice-Over-Wifi (VoWifi) which was virtually unheard of for a carrier of our size. Now, nearly a year after having initially launched 5G service, we have 5G available in all of these locations with more locations to come soon:
Beloit, Concordia, Ellinwood, Ellis, Ellsworth, Great Bend, Hays, Hoisington, Hutchinson, Inman, Larned, Lincoln, Lindsborg, Lyons, McPherson, Minneapolis, Nickerson, Norton, Phillipsburg, Plainville, Pratt, Russell, Salina & Sterling
We would like to thank you for your years as a customer of ours and we look forward to the future and growing with you! Please enjoy these pictures to see NTW over the years!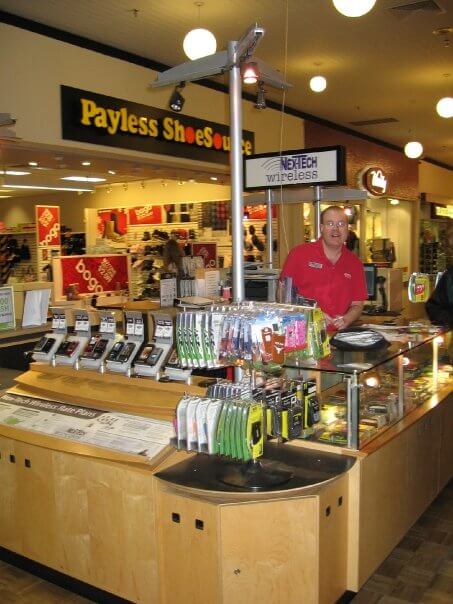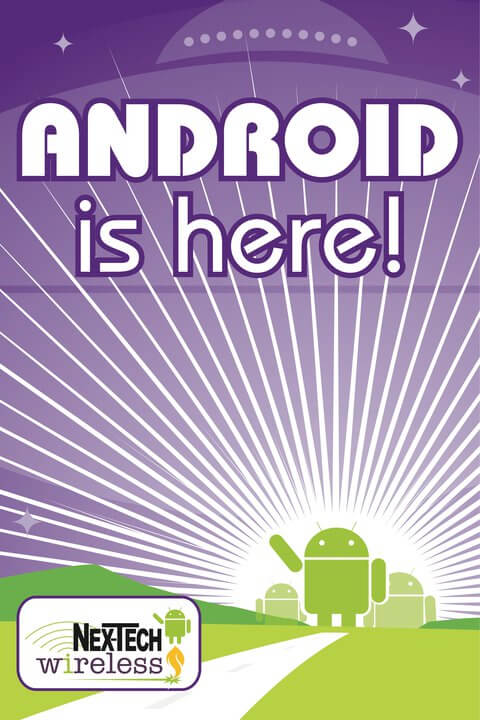 Shawn at the Hays mall kiosk crica 2009 An old ad promoting Android coming to NTW in 2010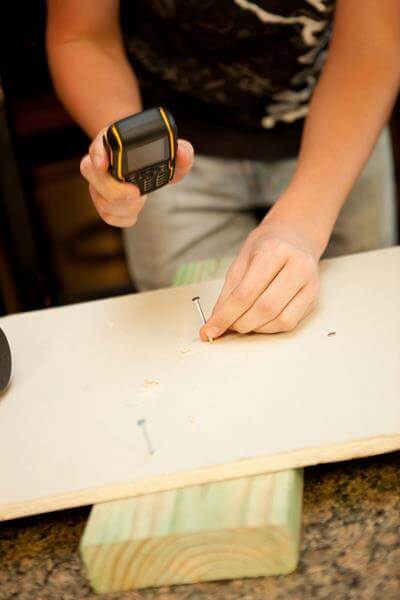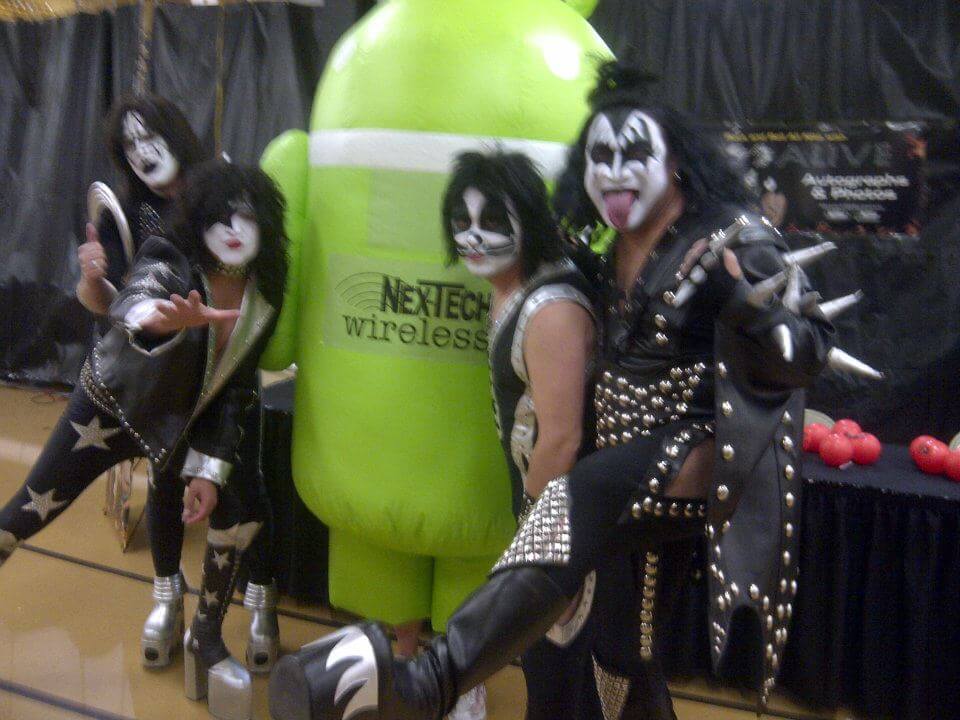 Customers testing out the durability of the Sonim Armor, 2012 Andi with Kiss Alive in 2012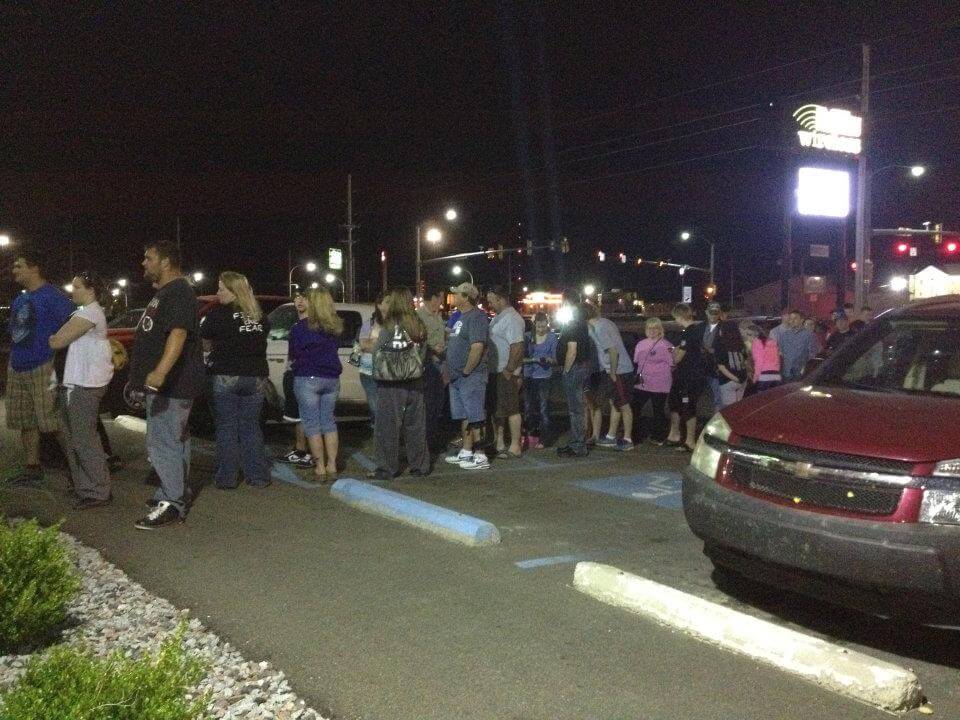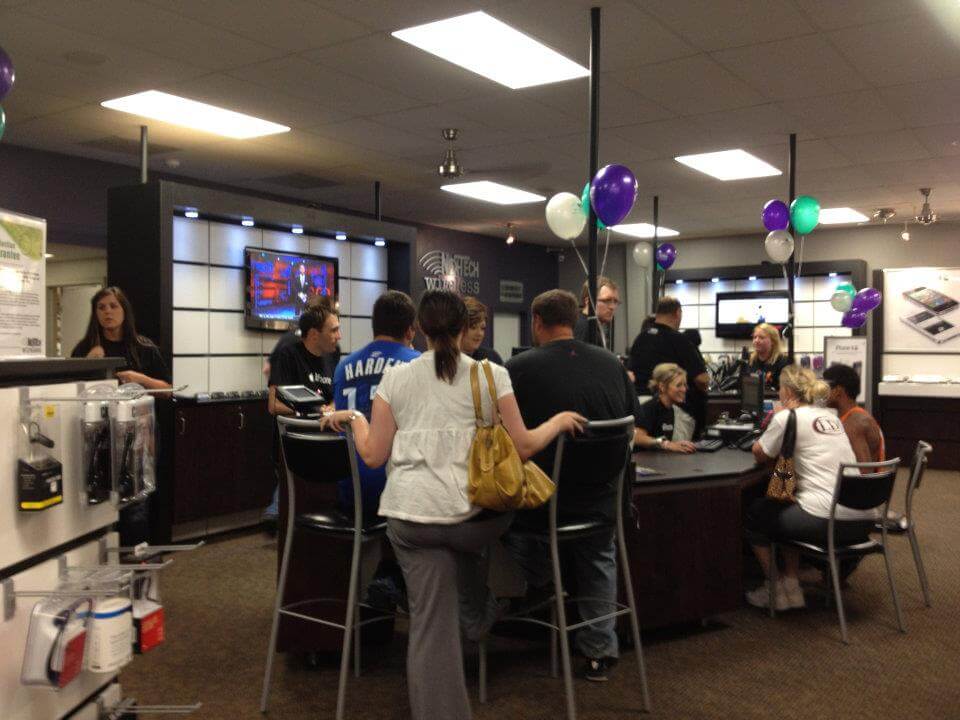 The launch of iPhone at the Hays Retail location 2012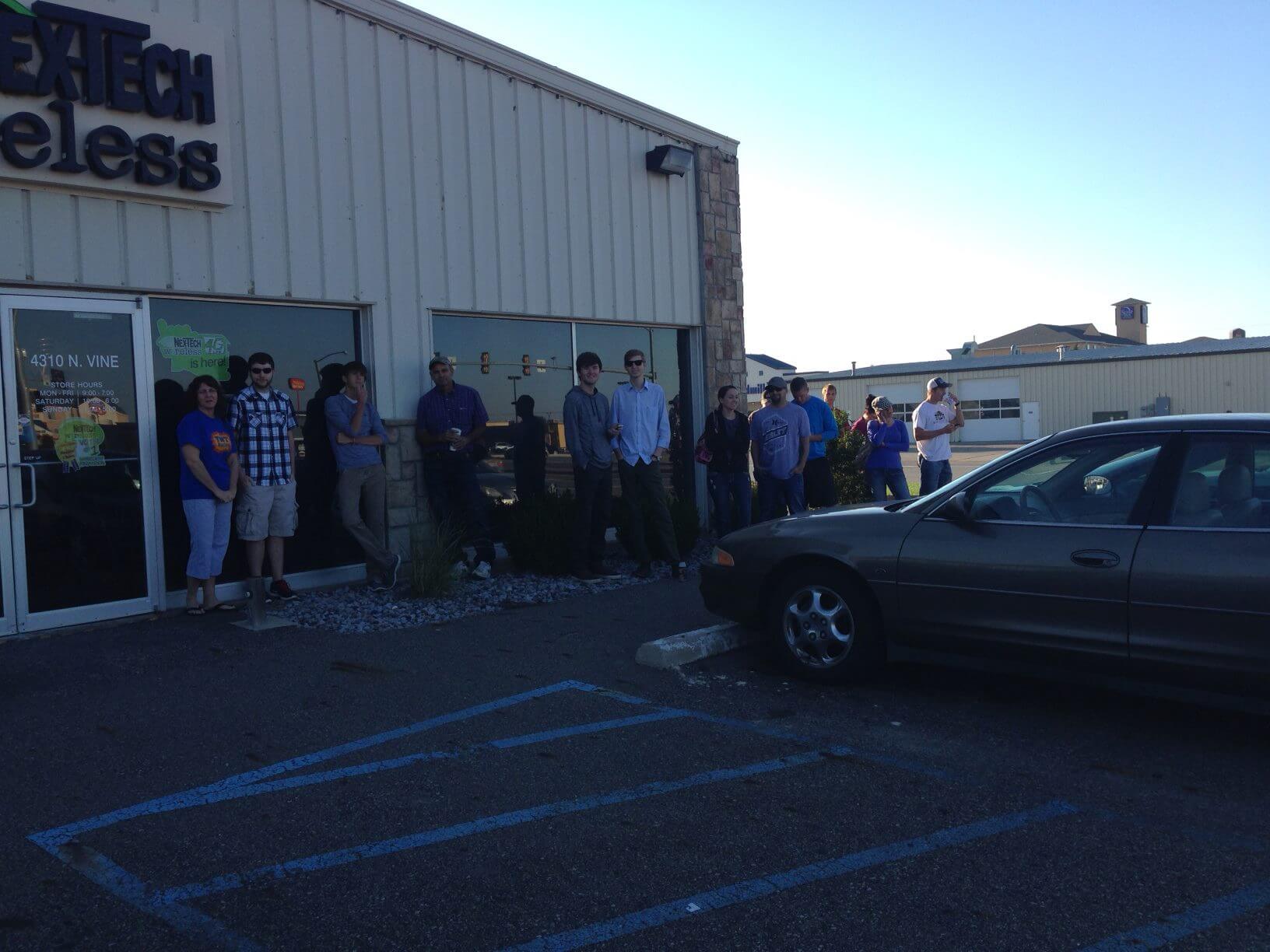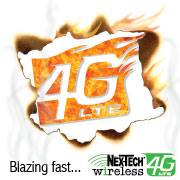 The launch of 4G on NTW, 2012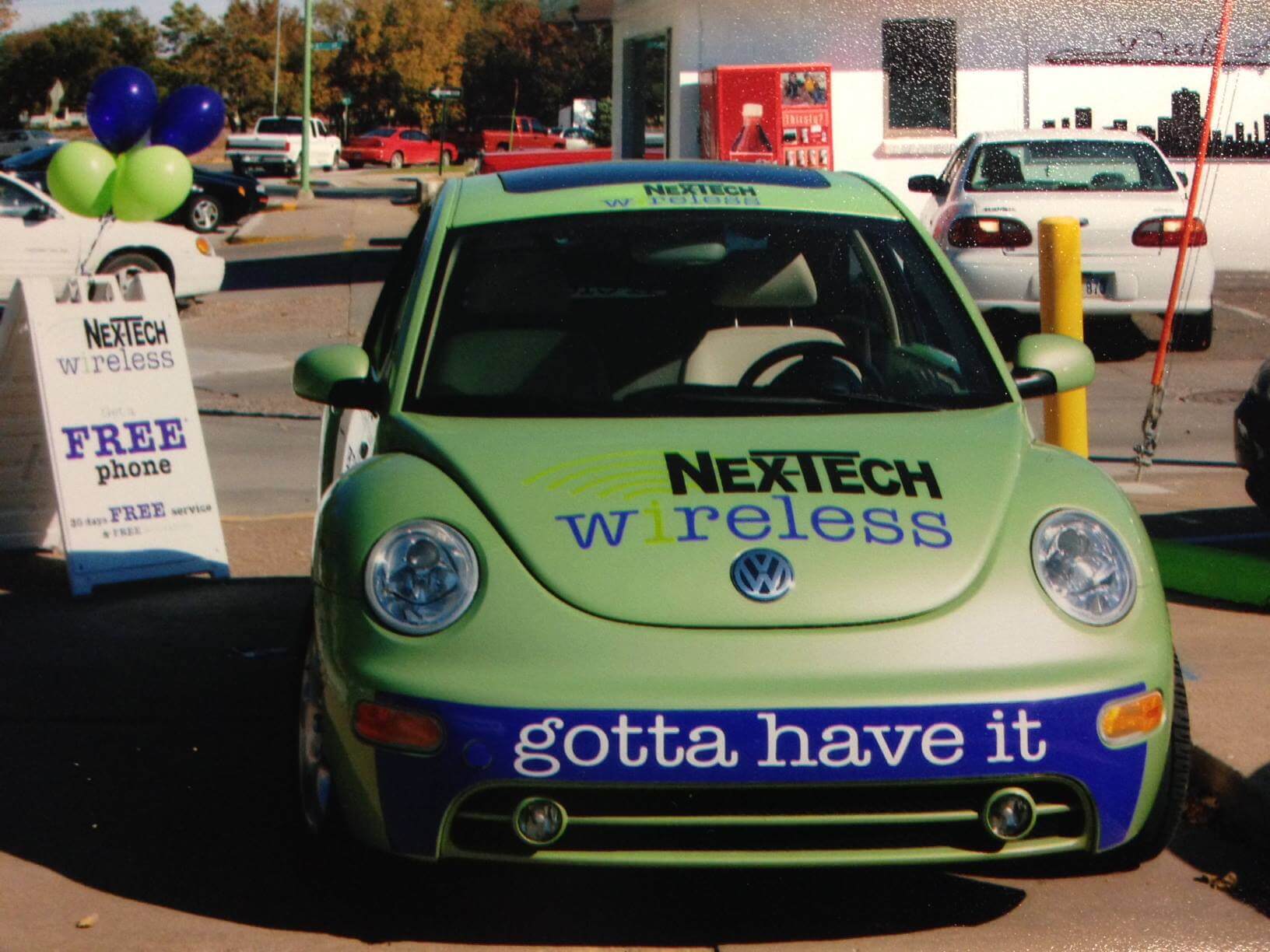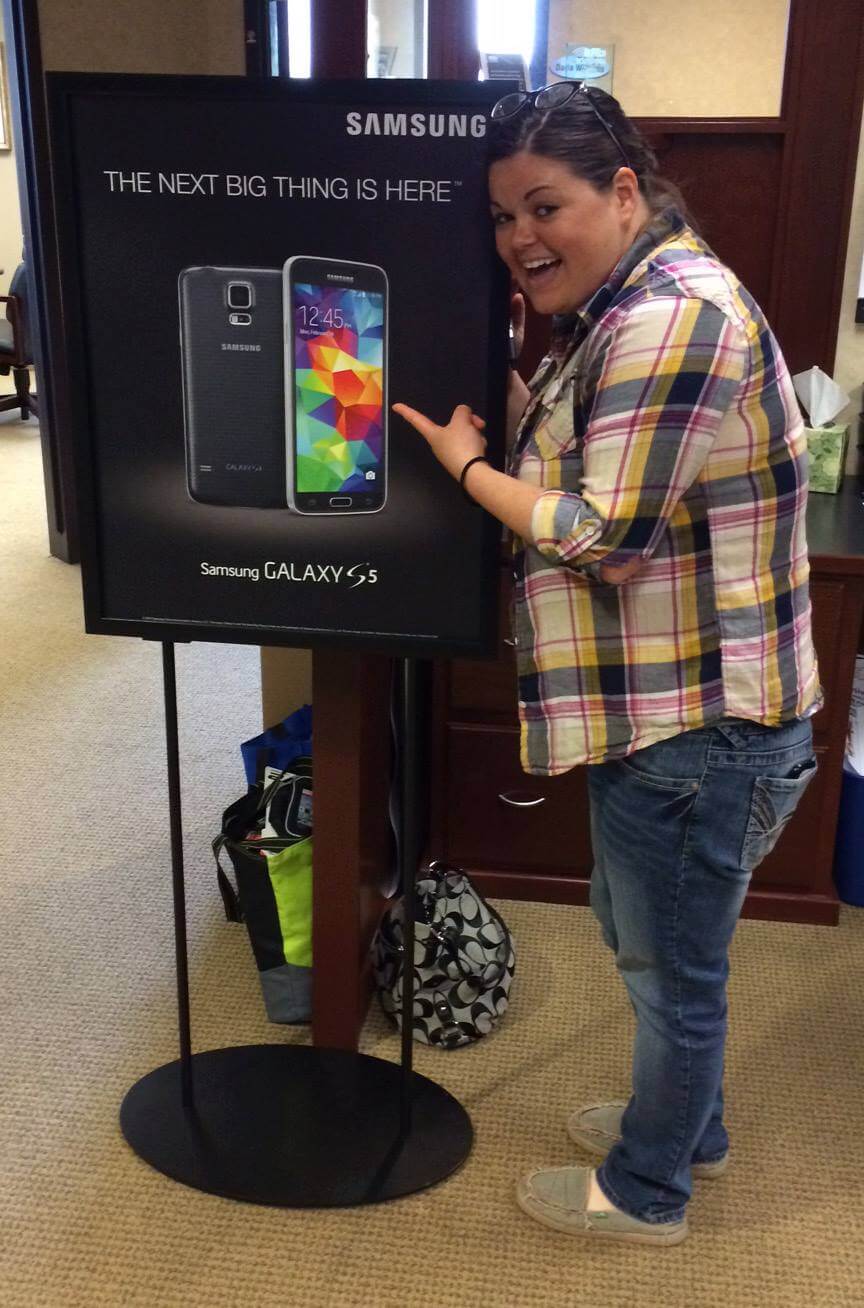 The old NTW Mobile circa 2015
The launch of the Samsung Galaxy S5, 2015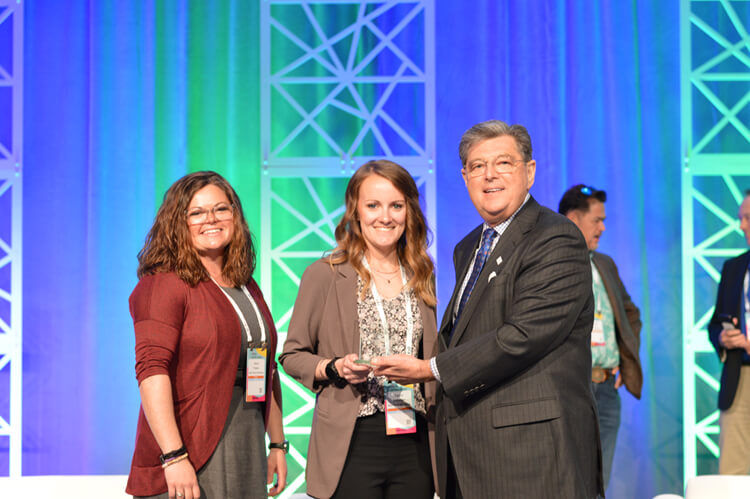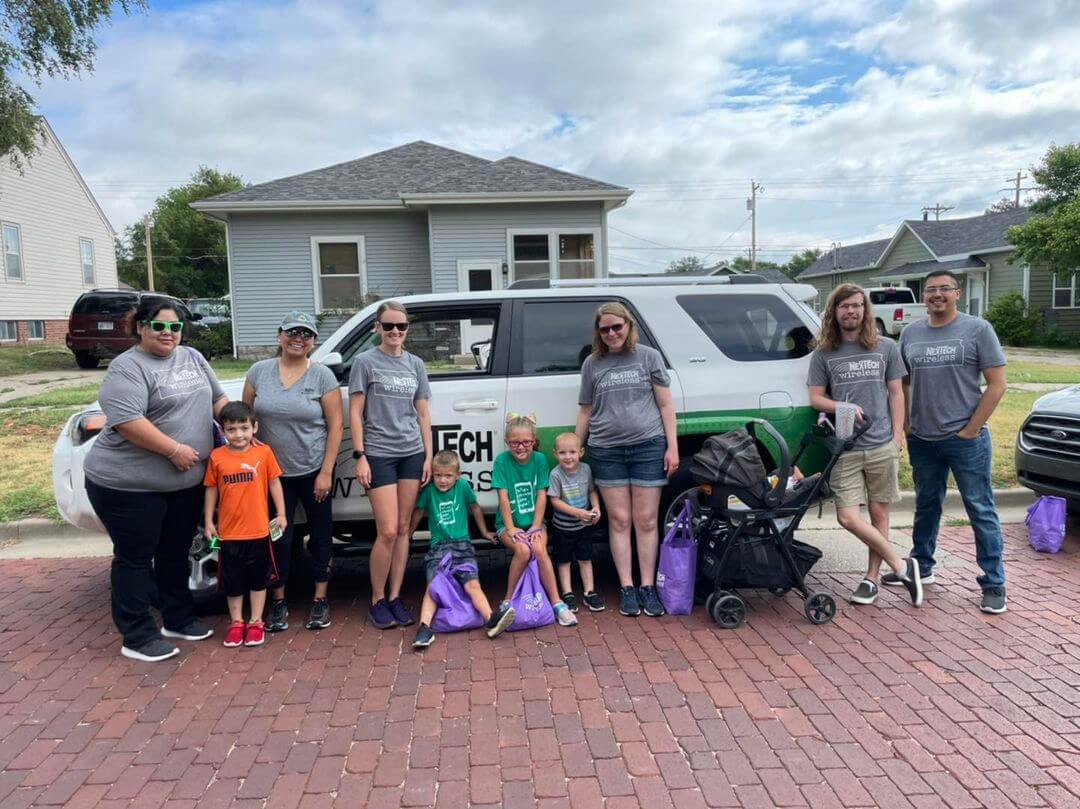 NTW wins an Excellence in Marketing Award in 2022 Wild West Fest Parade in Hays, 2022