App: OneNote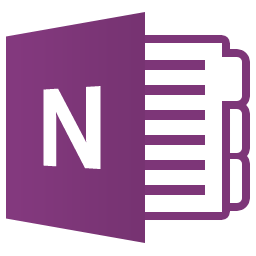 Category: Organization
Compatibility: Android & iOS
OneNote was suggested to us by Linda Herbers, our Customer Care Manager.
Type, hand write, draw, and clip things from the web to get down your thoughts into your notebook. Use OneNote's flexible canvas to place content anywhere you want. You can even Scan hand written notes or pages straight into OneNote then make them searchable. OneNote offers notes at the speed of light to help you get more organized, collaborate with anyone, accomplish more at work and achieve more in school.
Linda says, "My favorite app I use several times a day, every day is One Note. I would be lost without it both in my personal and professional life. It keeps me organized and all my information easy to find for quick reference no matter where I am or what device I'm using. Everything from grocery lists to meeting notes, and everything in between. A must have for anyone on the go!!"
If the new school year has got you a little overwhelmed or you just want to get more organized, we suggest downloading OneNote and taking control of all your notes and lists!