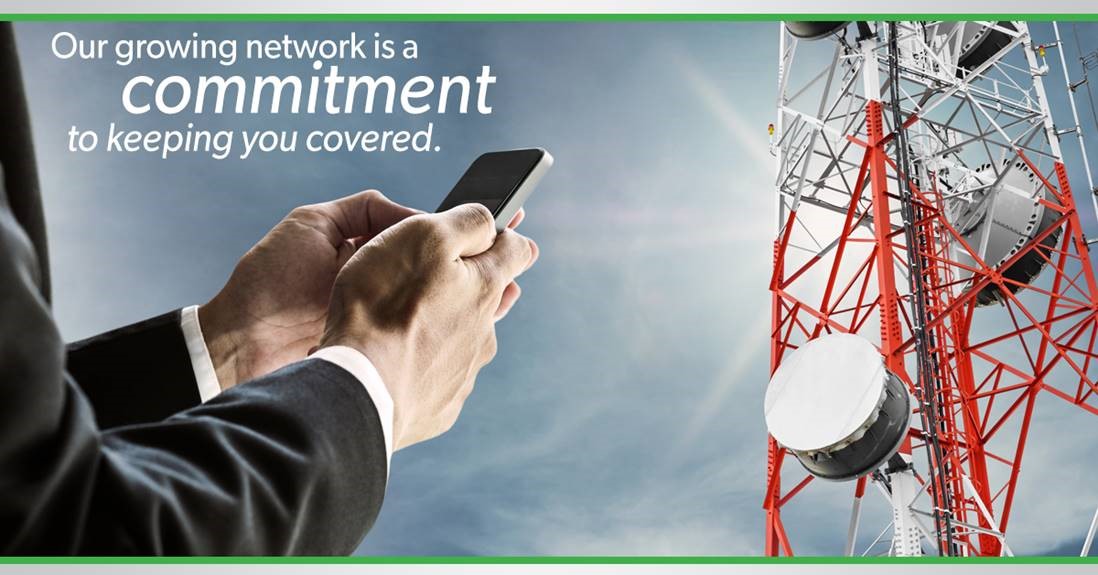 We're committed to keeping you covered! Our network team has been hard at work upgrading and expanding our network over the last couple of years. Below are some exciting stats about our network:
in 2016 we -
upgraded over 71 sites to LTE
expanded coverage in Pratt, Kingman, Marion, Morris, Chase and Lyon counties. This new infrastructure increased and improved coverage in these counties and equated to 4,000 sq. miles.
in 2017 we -
upgraded over 50 sites to LTE
upgraded coverage on i-70 in Colorado to LTE
purchased 600 MHz Spectrum for future enhancements
so far in 2018 we've -
upgraded 50 sites to LTE
installed 11 additional sites in Lyon & Chase counties to improve voice and data coverage
currently deploying WiFi calling & VoLTE (voice over LTE); which will give an HD voice-like calling experience
working with additional partners to improve nationwide LTE coverage
Fun facts -
our network expansion has increased our coverage to 40,000 square miles
80% of our coverage will be upgraded to a high speed LTE by the end of 2018
within the last 3 years we will have spent nearly $30 million dollars improving our network to better serve our customers
Best of all - our annual capital and operating expenditures are continually invested in the Kansas economy!