At Nex-Tech Wireless, we're more than just the newest phones and affordable plans! We also have a wide selection of accessories that you need to get the most out of your devices and service! We have only the best accessories you need to power, protect, and personalize your phone!
To start it off, we wanted to highlight the ways you can keep your device powered! We have Apple lightning
chargers as well as USB-C cables which have become the standard for most Androids.
These cables also double for transferring and syncing data between devices.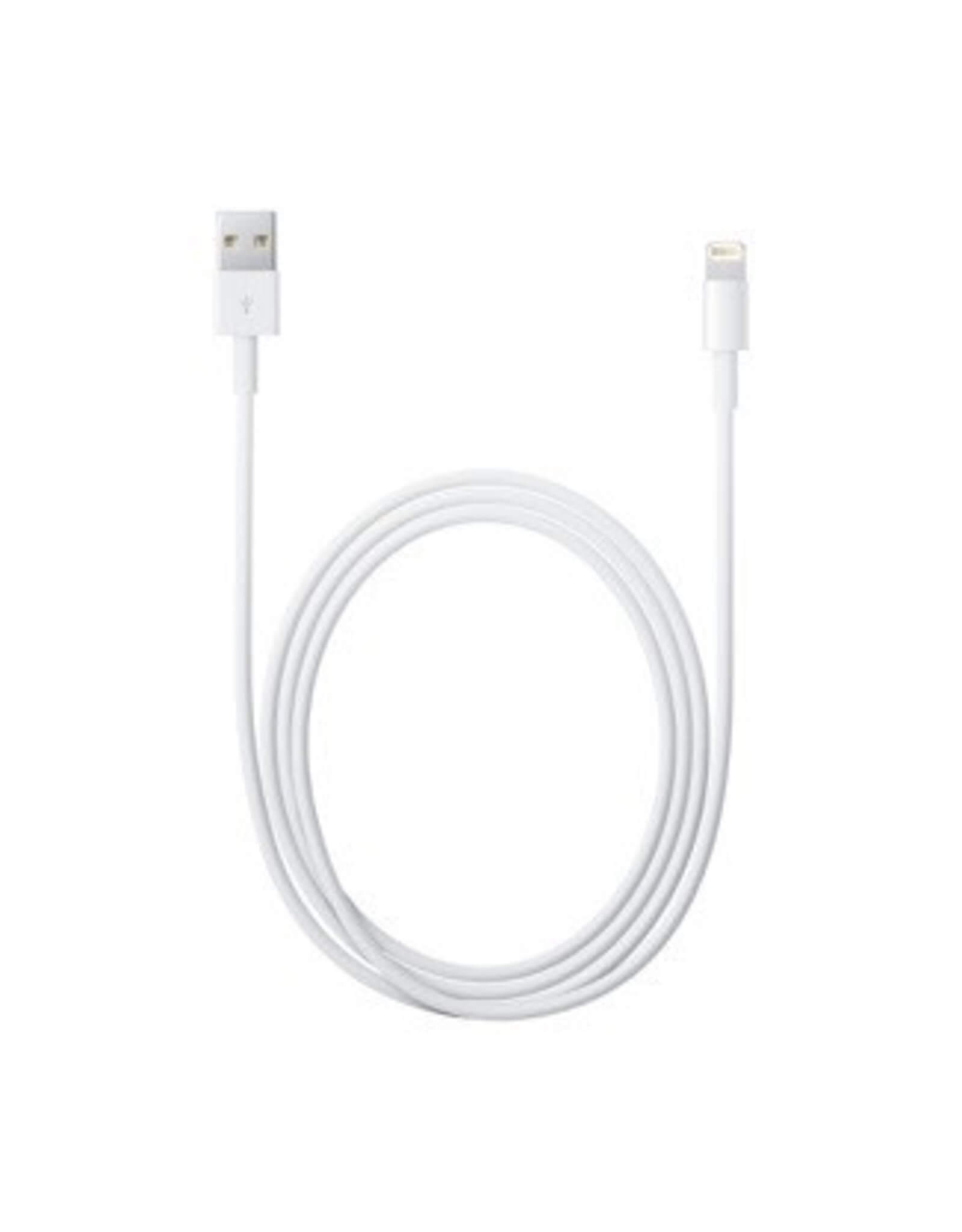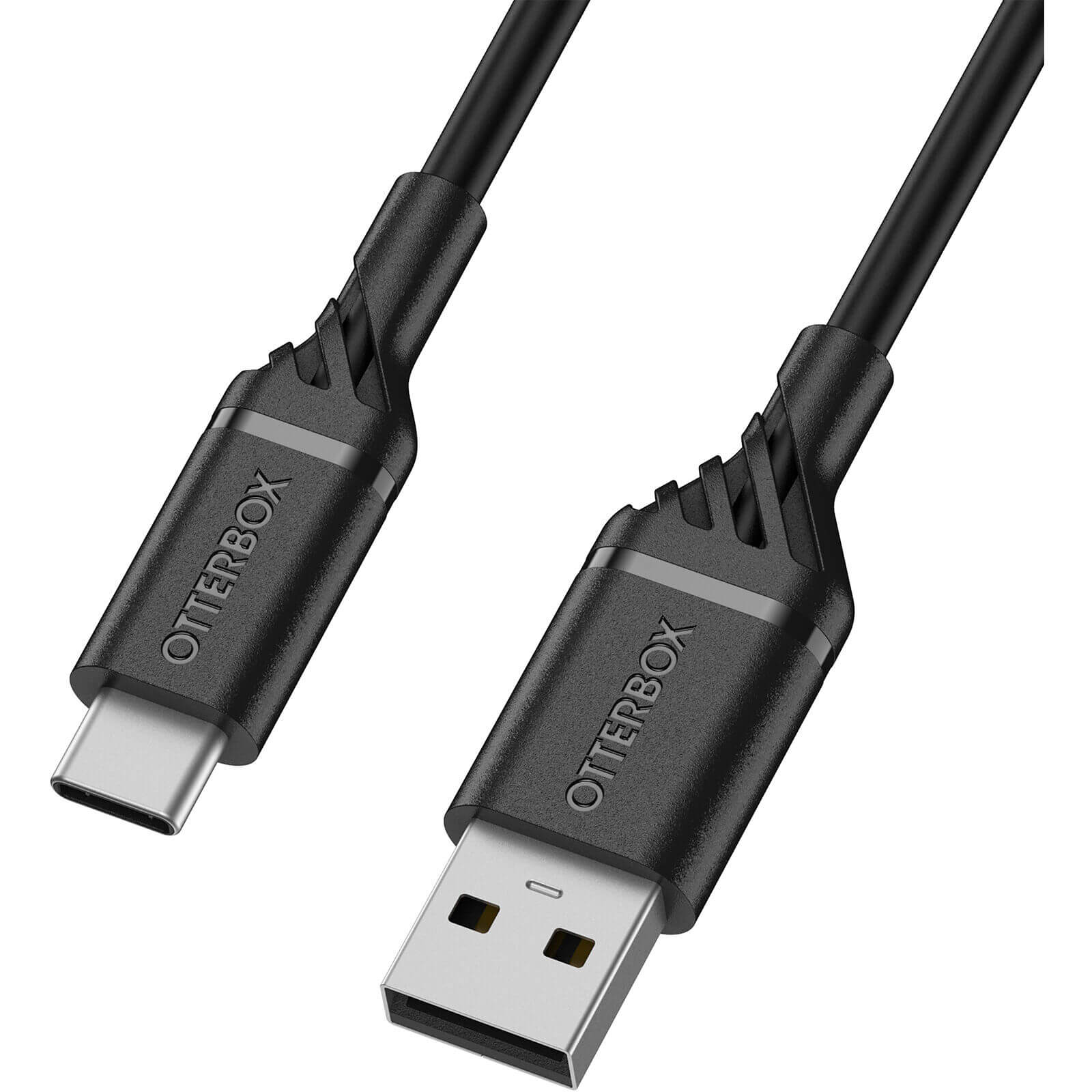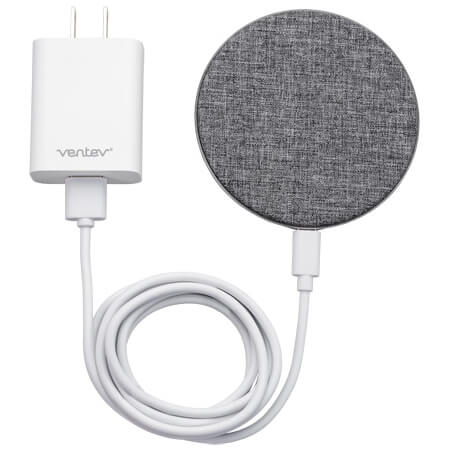 We also have wireless chargers like the Ventev Wireless ChargePad. Our Media Production Specialist Alex has been using his Wireless Chargepad for a few years now and he absolutely loves it! If you're on the go, we have power banks and car chargers so you can keep your phone charged wherever you are!
We also have a wide variety of different cases for your phone so no matter what device you have, you can always add that extra layer of protection! Plus, part of the fun of getting a new phone is being able to personalize it! Not only can you choose cases that will protect your phone, but they look good too! We carry Otterbox brand cases as well as Incipio and UAG to name a few. Don't forget a screen protector too!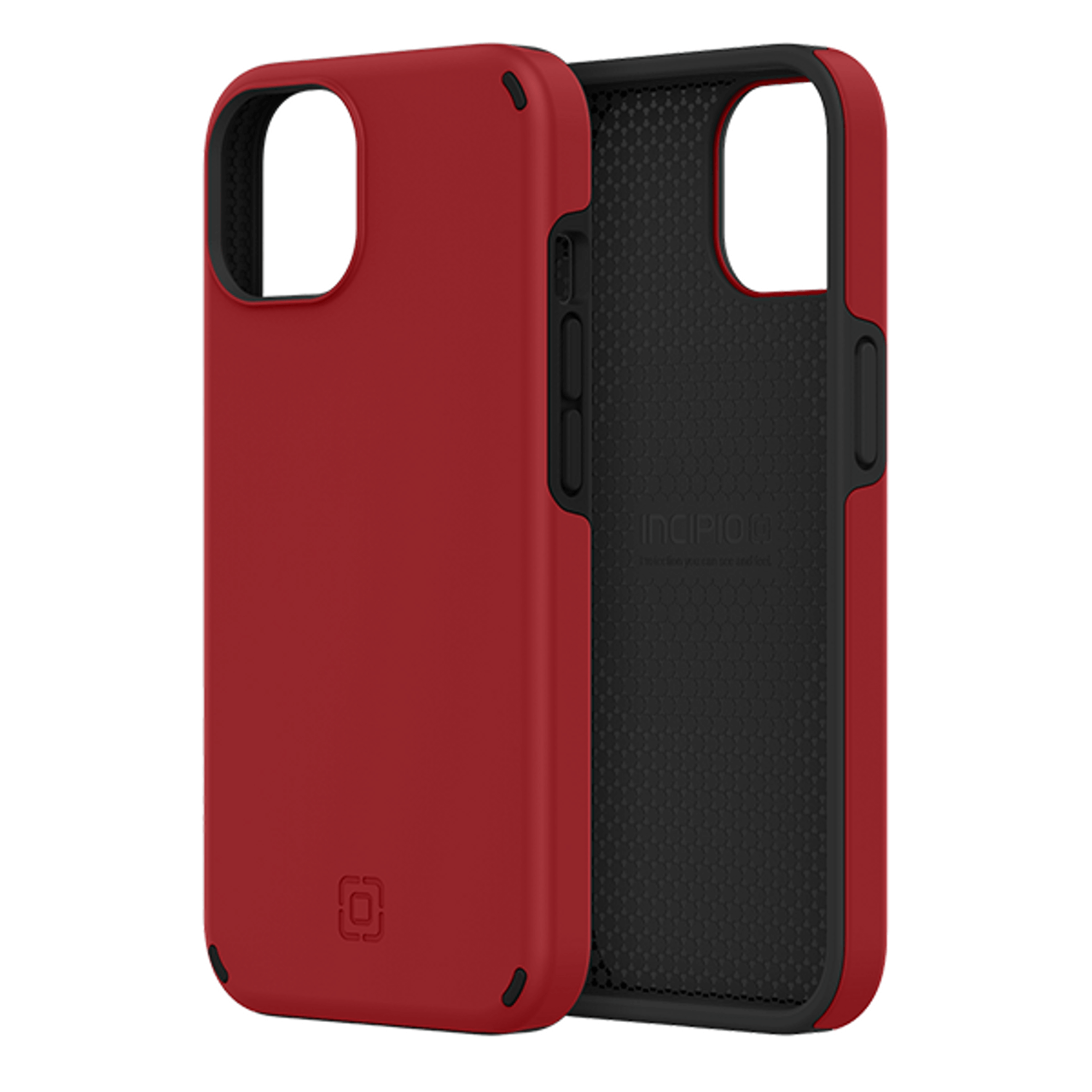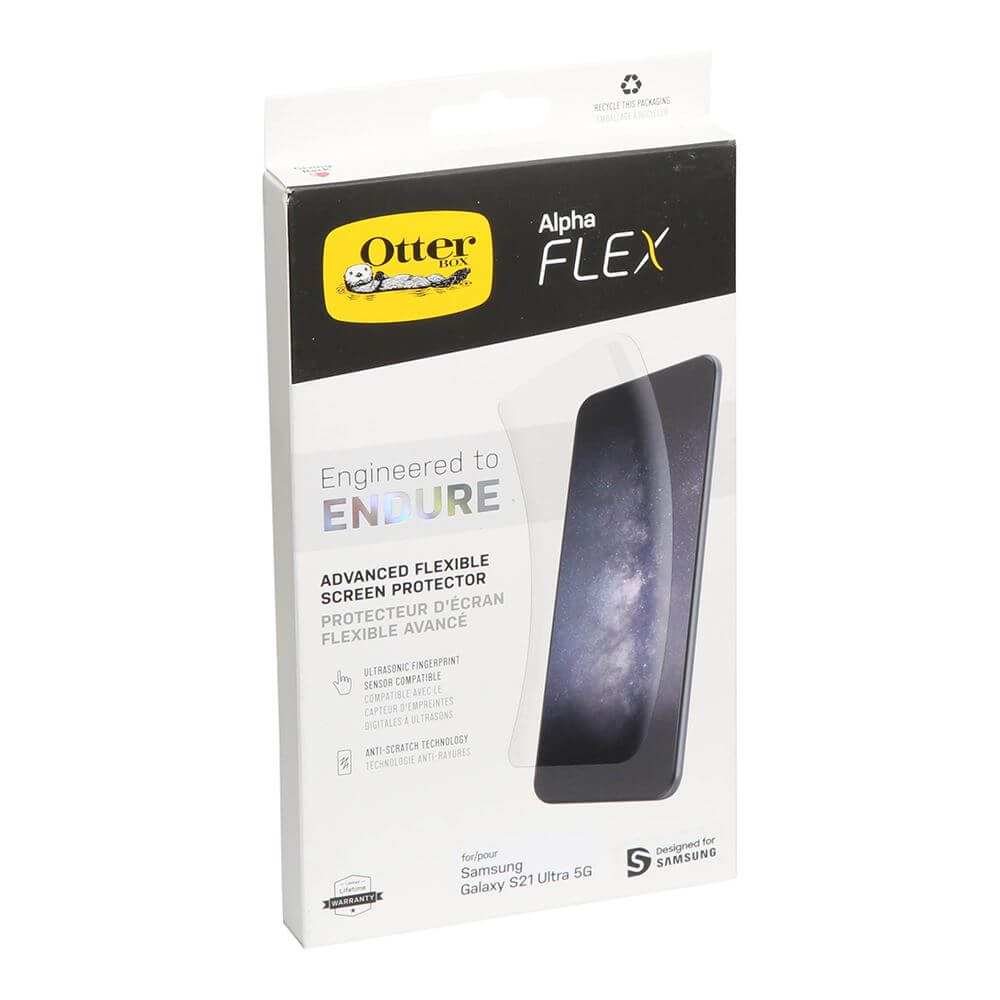 To find the best accessories for you, check a location near you at this link!