Are you struggling with gift ideas for a loved one? Don't worry! We have some great options for you at any of our convenient locations! Here we wanted to highlight two accessories we think would make great gifts for almost anyone: the Braven BRV-Mini Rugged Portable Speaker and the Ventev Wireless ChargePad.
The BRV-Mini is a rugged durable Bluetooth wireless speaker that can make a great stocking stuffer for the music lover in your life. Even with its small size, this speaker can sure pack a punch. It boasts a waterproof IPX7 rating, 12-hour playtime, and it even floats! It comes with a lanyard attached so you can loop it or hang it anywhere. It also comes with a 2-year limited warranty.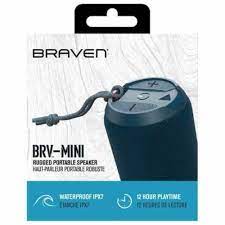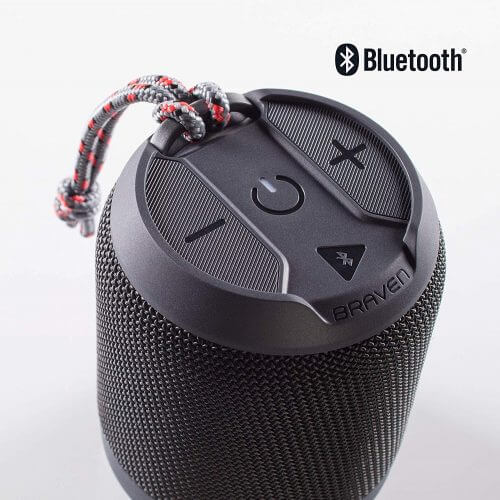 The Ventev Wireless ChargePad is a universal wireless charger that supports Apple 7.5W, Samsung 10W, and all Qi wireless charging. It has a stylish cloth covering that makes it stand out from other wireless chargers, so you won't be afraid to have it setting out on a desk or nightstand. This is another great gift that would be the perfect stocking stuffer.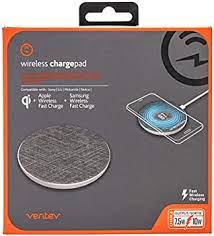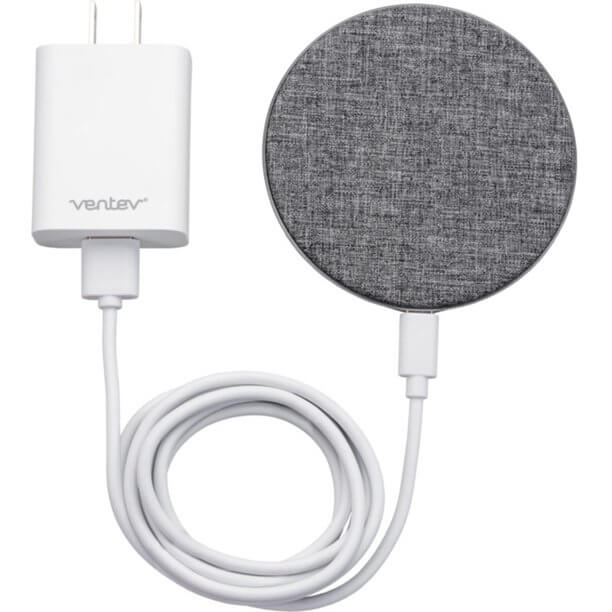 For more stocking stuffer ideas, check out these videos where NTW employees talk about their favorite accessories!