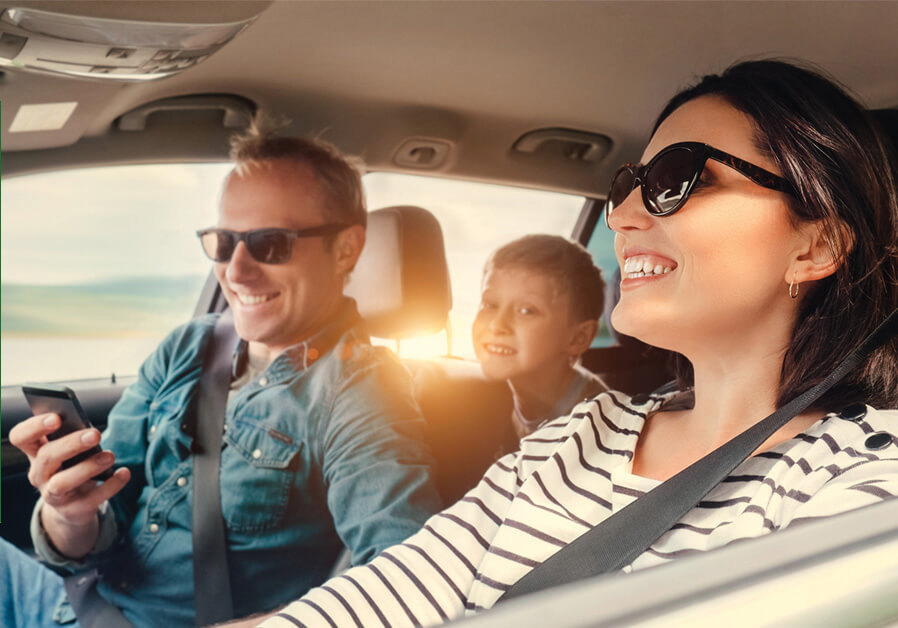 Are you ready for summer? Check out our favorite summer smartphone apps!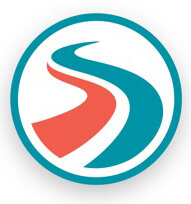 Planning a road trip or a weekend at the lake? Download GasBuddy before you go! GasBuddy tells you where the nearest gas stations are and which are the cheapest today. GasBuddy users save around $340 a year. Never pay too much for gas again! Available on iPhone and Android.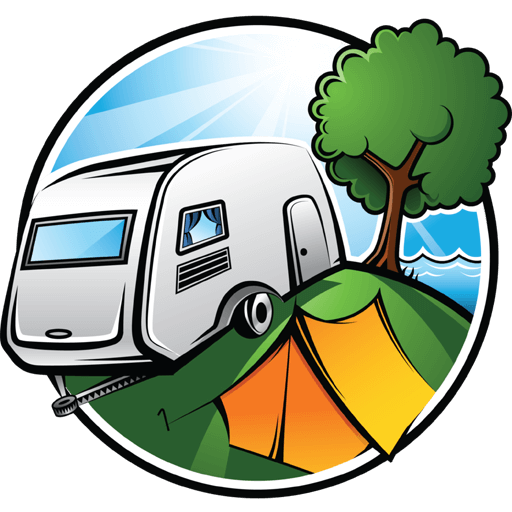 Love to camp? RV Parks & Campgrounds was developed to help people find great RV Parks in the United States, Canada and Mexico, completely FREE! Commercial RV Parks are sorted by rating and can be viewed in list mode. You can also find gas stations, rest areas and stores. Available on iPhone and Android.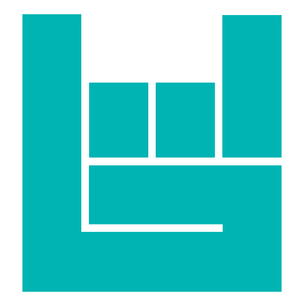 Summer is the best time to catch a concert and you'll never miss another live show with Bandsintown Concerts. Get tickets to the hottest shows in your area, find more concerts based on the music you're already obsessed with and discover new music! Available on iPhone and Android.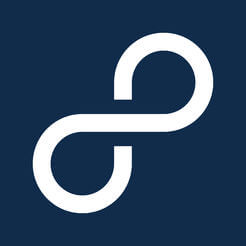 Want a music player to help you listen to a playlist for a pool party, a workout or even gardening? 8Tracks is the top music app to discover independent hip hop, EDM, indie rock, dubstep, jazz and many more genres. Choose from nearly 2 million free playlists, each handcrafted by a real-life human being who listens to music as much as you do. Available on iPhone and Android.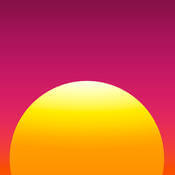 Don't forget the sunscreen this summer! Ultraviolet - UV Index shows you the current UV index for any location in the world. Before you head outside check the app for advice on how to protect yourself against the current UV index. Excessive exposure to Ultraviolet radiation can have severe effects on your health, from sunburns, eye damage, skin again and more. Available on iPhone.