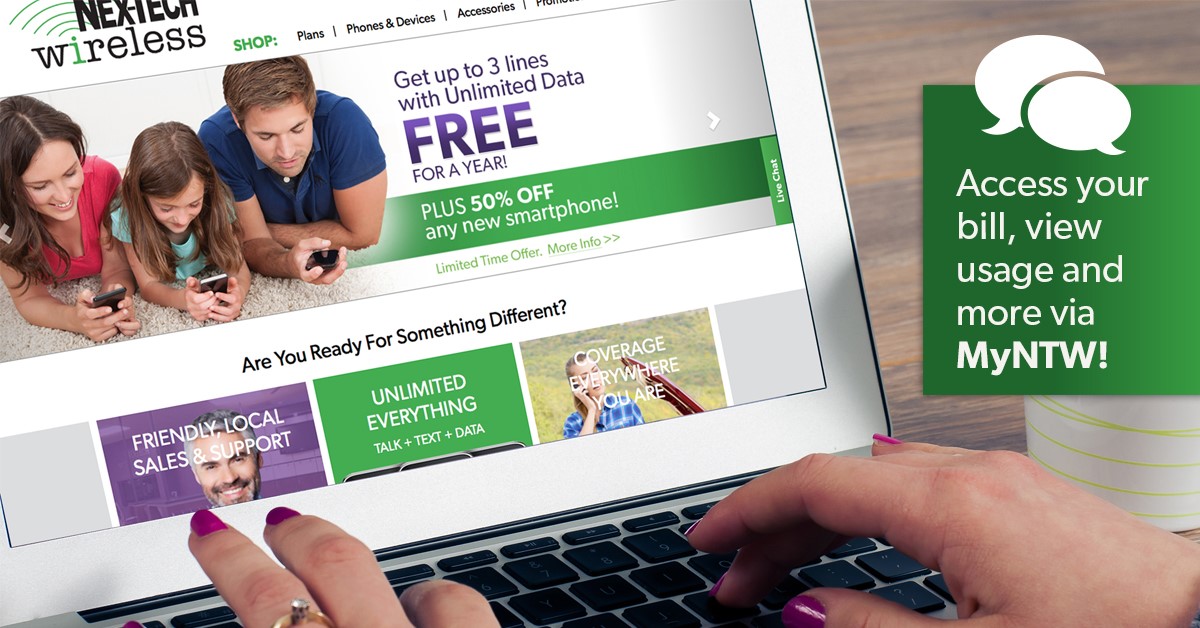 Did you know you can view your bill, usage, devices and make a payment all from our website?
Setting up your online account with MyNTW is easy! Click "Sign Up" on the green bar across the top of our website: www.nex-techwireless.com

You'll then be asked to register for the site. We'll need some basic information like your name, address, phone number and email address.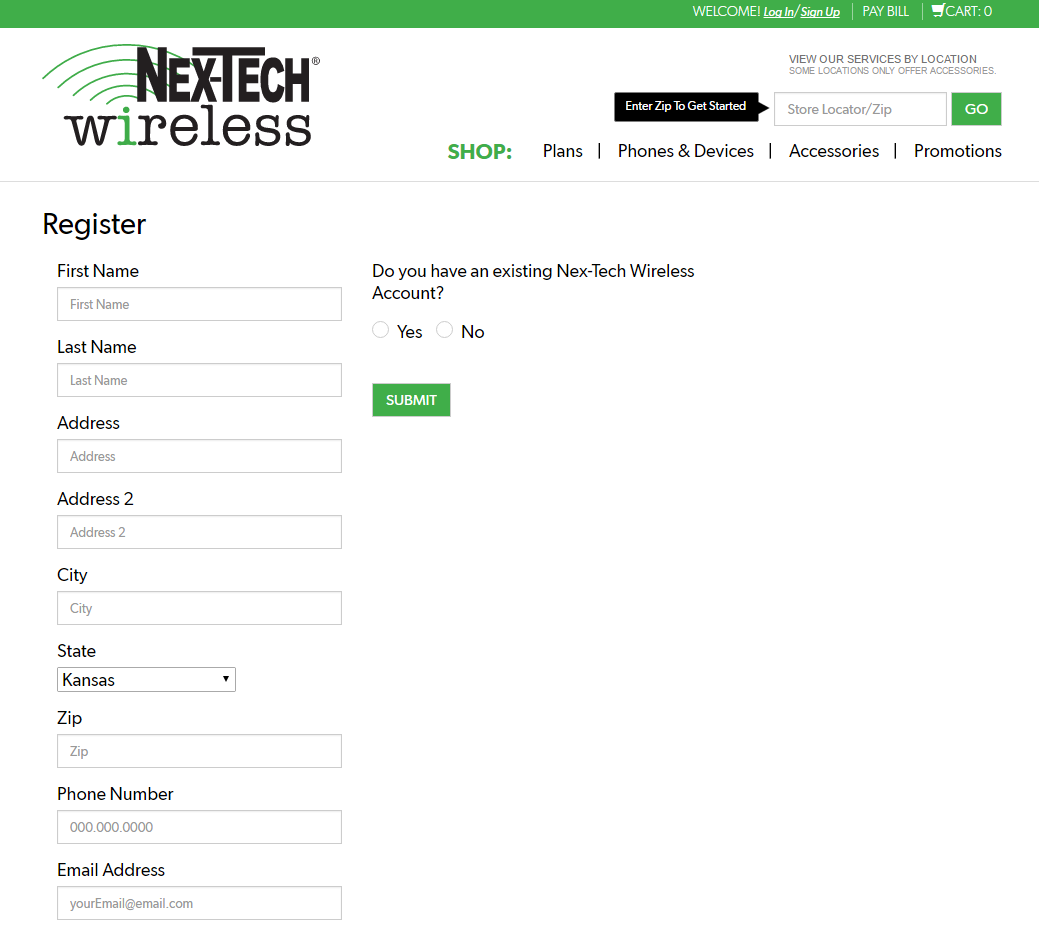 If you're already a Nex-Tech Wireless customer be sure to select "YES" before submitting!
We'll then ask for your account number and password. If you don't know this information contact our Customer Care team at 611 from your NTW phone or 877-621-2600.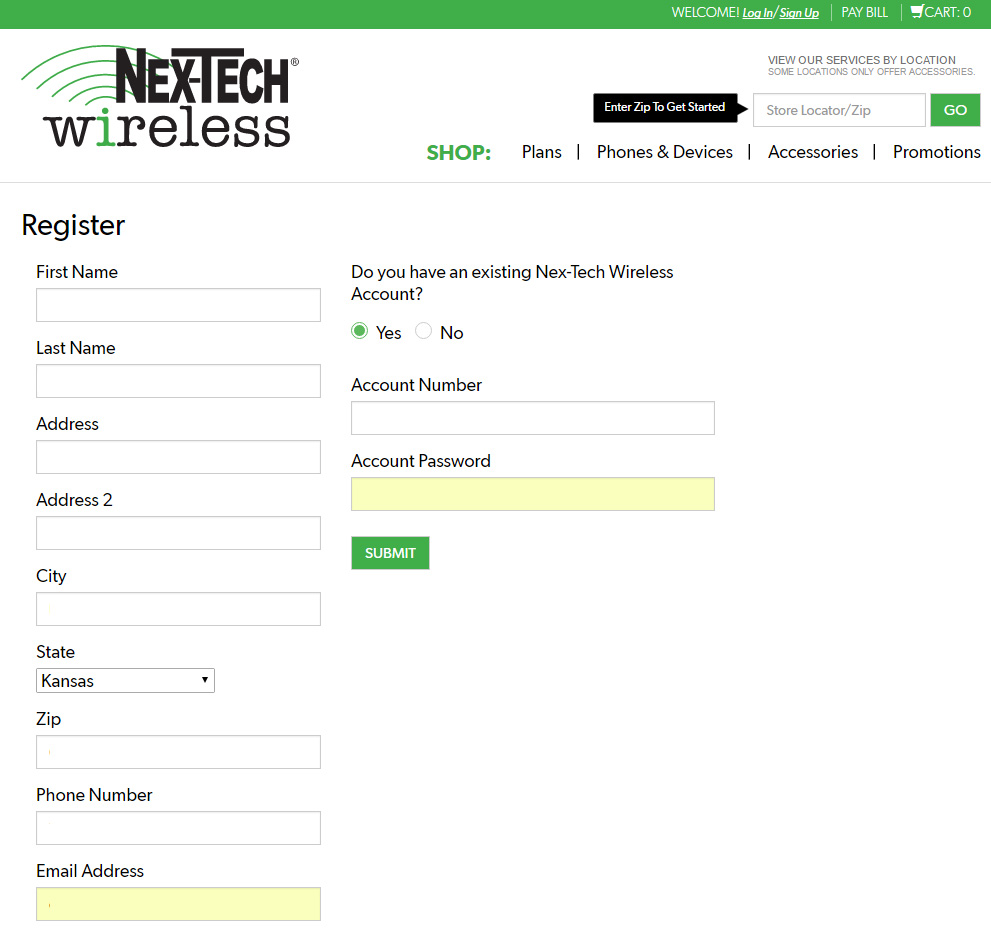 Once you're logged in you'll have access to view your bill & usage, recent online orders, plans & devices on your account and update your profile information like address, password, etc. You can even change your plan from MyNTW!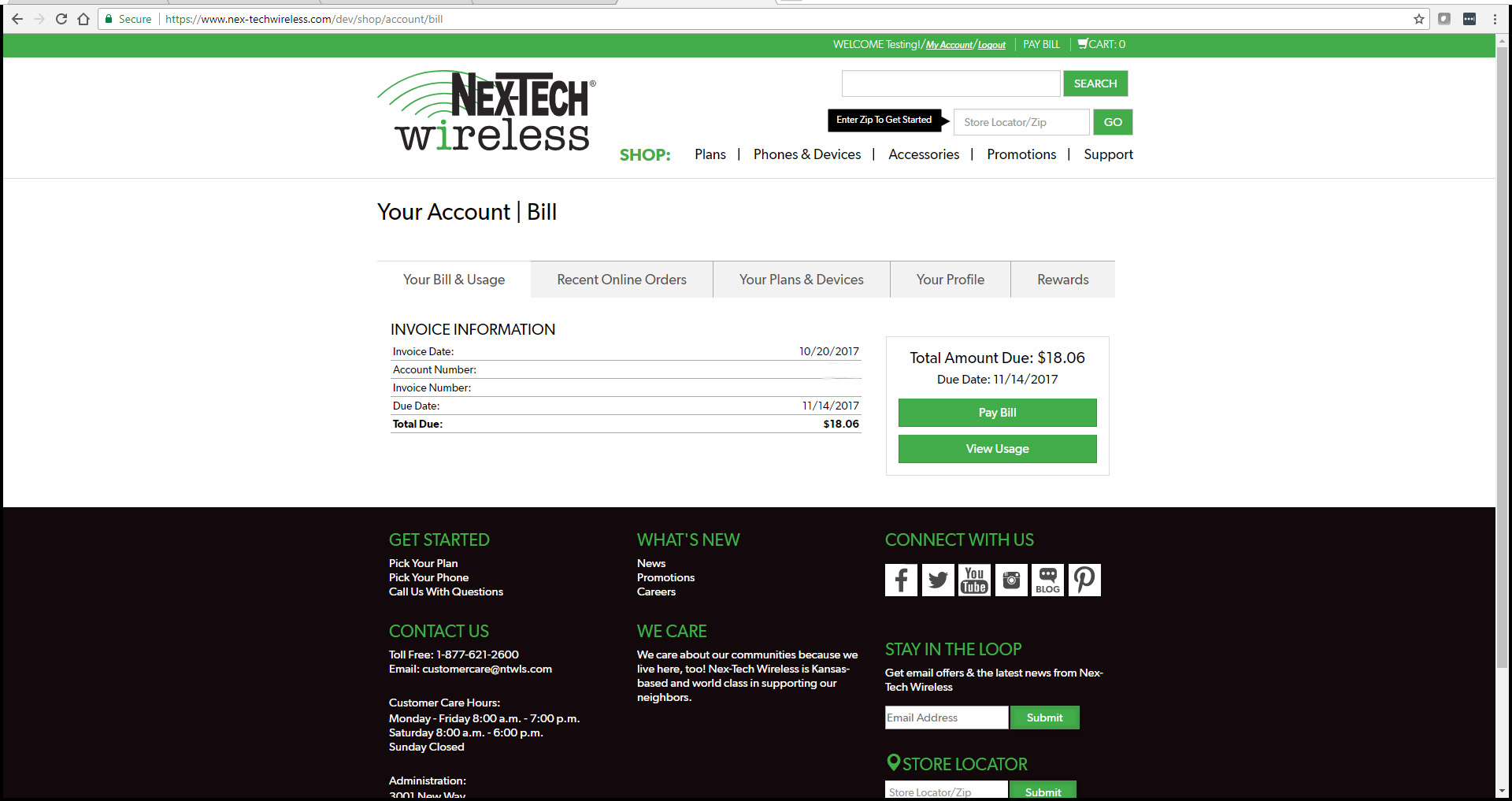 Stay tuned for our next blog about MyNTW! We'll discuss viewing the devices on your account, your contact information, how to change your plan and how to get a quote from our BuyBack program!
If you have additional questions regarding MyNTW please contact our Customer Care team:
877-621-2600 or 611 from your NTW phone
via Live Chat (green bar on the right side of the website)