Do more with MyNTW, including changing your plan, viewing devices and seeing a quote for BuyBack.
After logging into MyNTW you will be on the home page: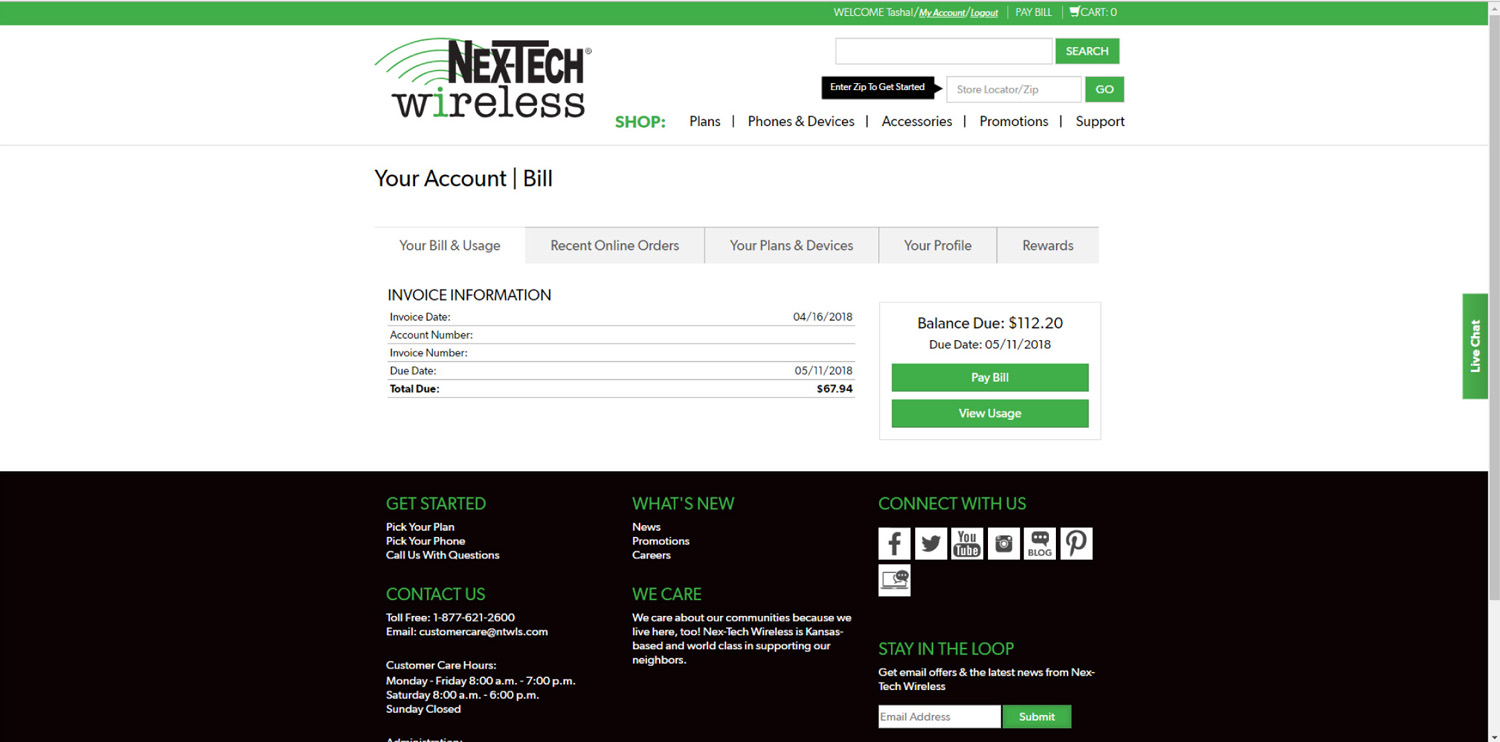 From this page you can view your current bill and usage as well as navigate to Your Plans & Devices.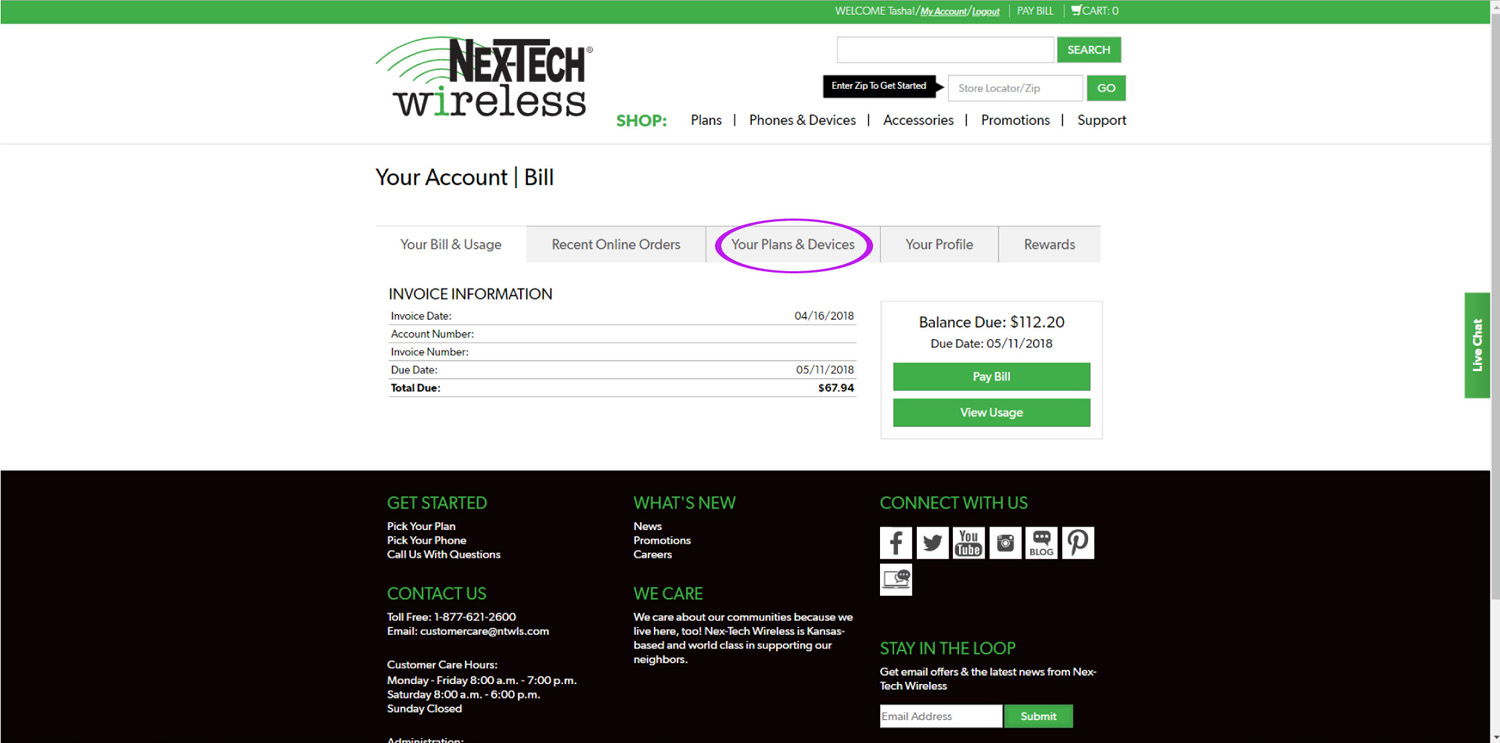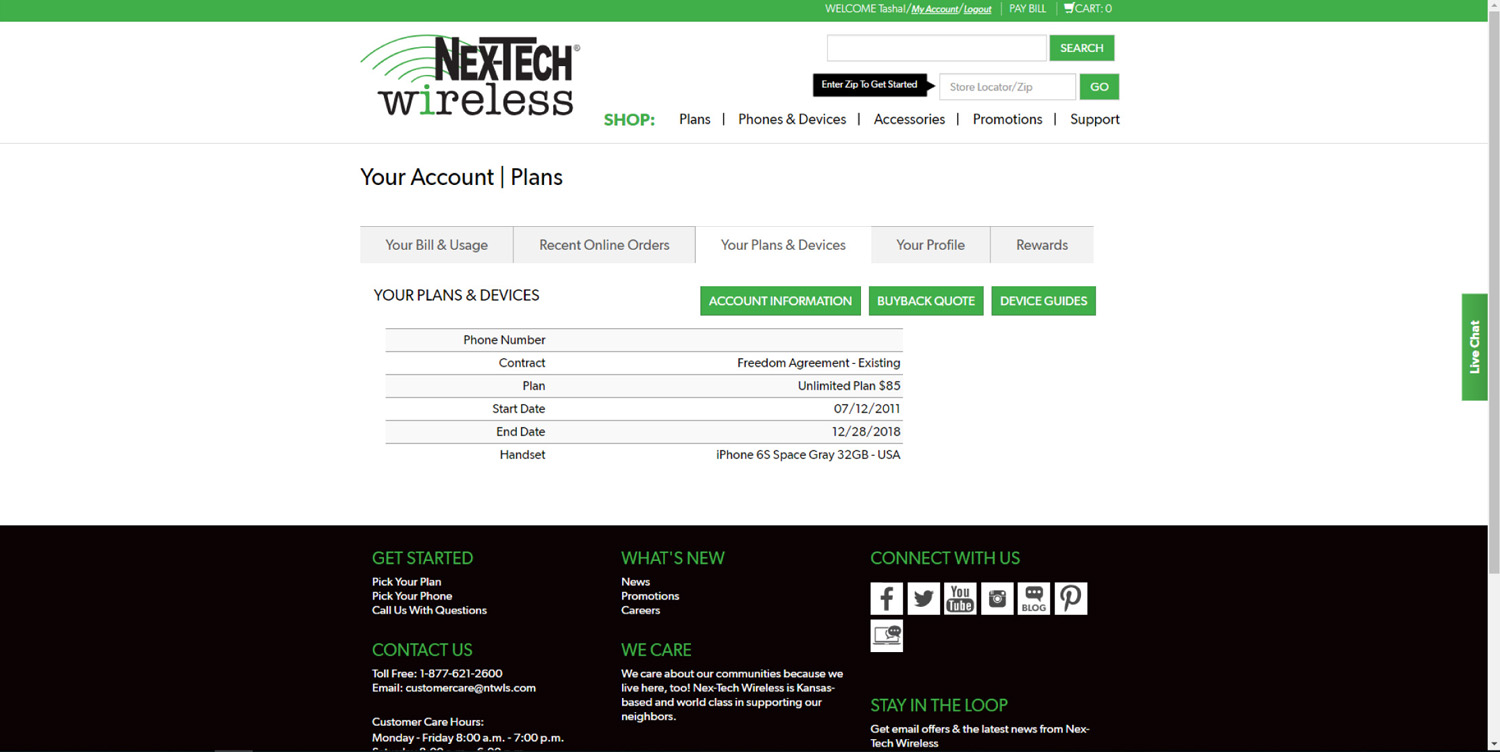 On this page you will find a list of your current devices, the start date of service and the end date of your current contract or Freedom Agreement. You'll also be able to view what type of plan each device is on. You will also find links for Account Information, where you'll be able to change your plan, and BuyBack Quote.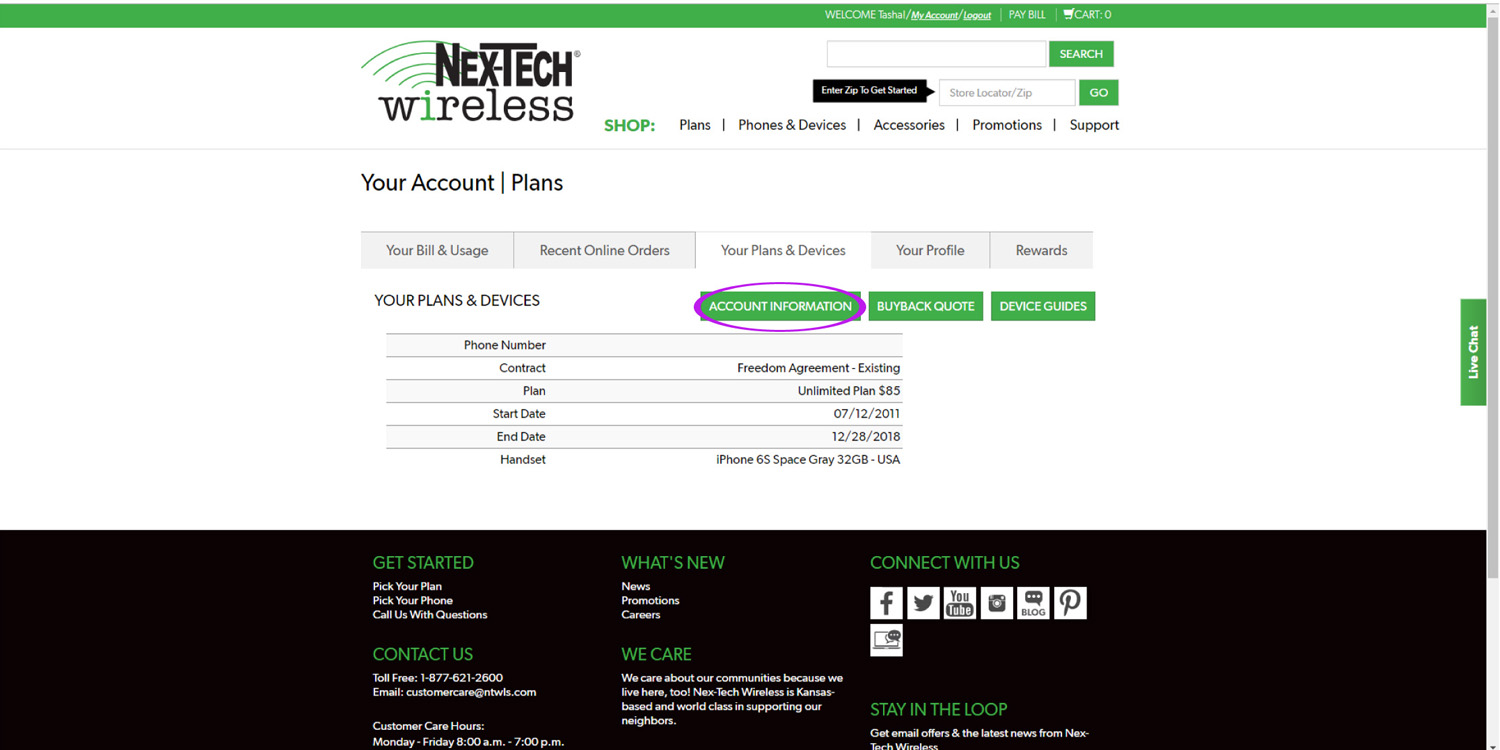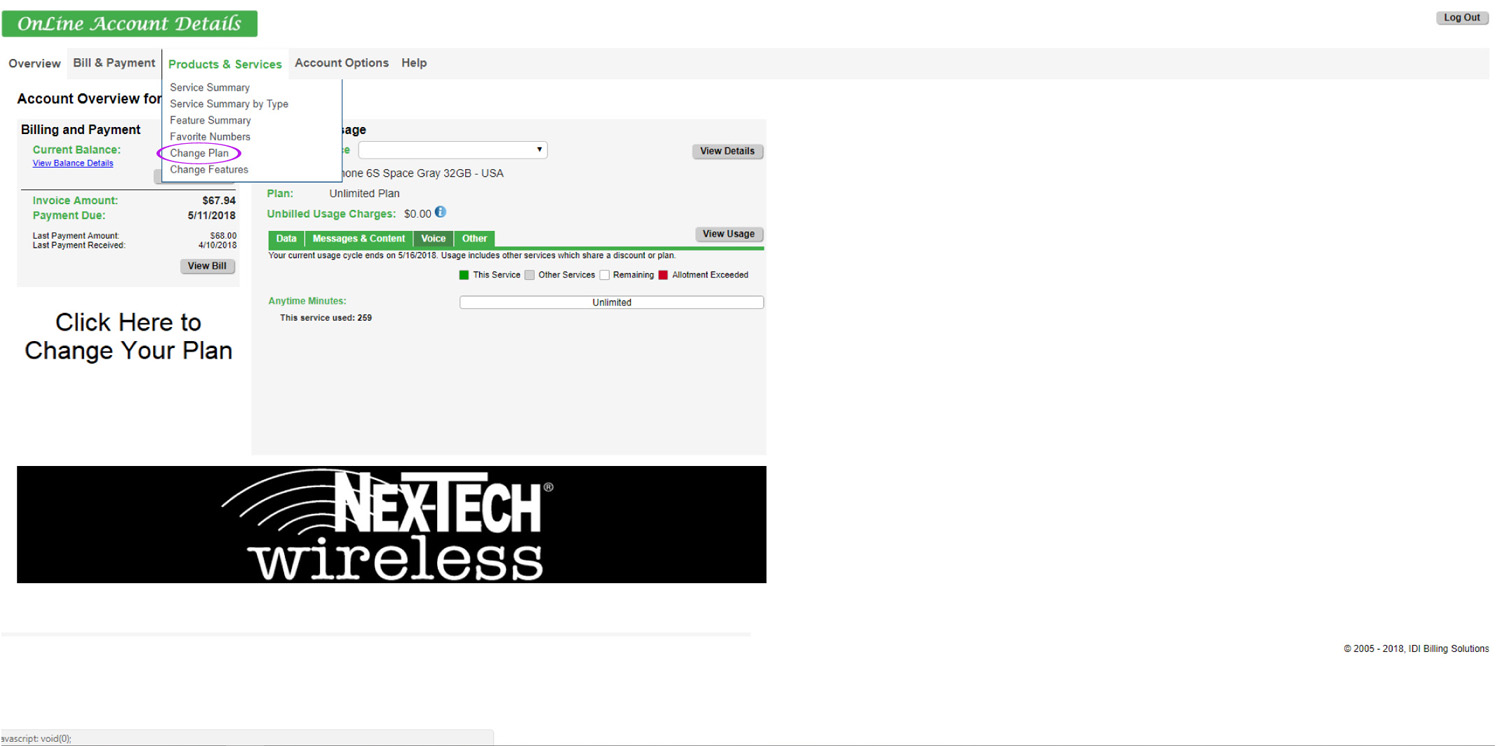 After selecting Account Information and Change Plan you will be able to choose a service number and change your plan for that line.
You can also view BuyBack values from the Plans & Devices page.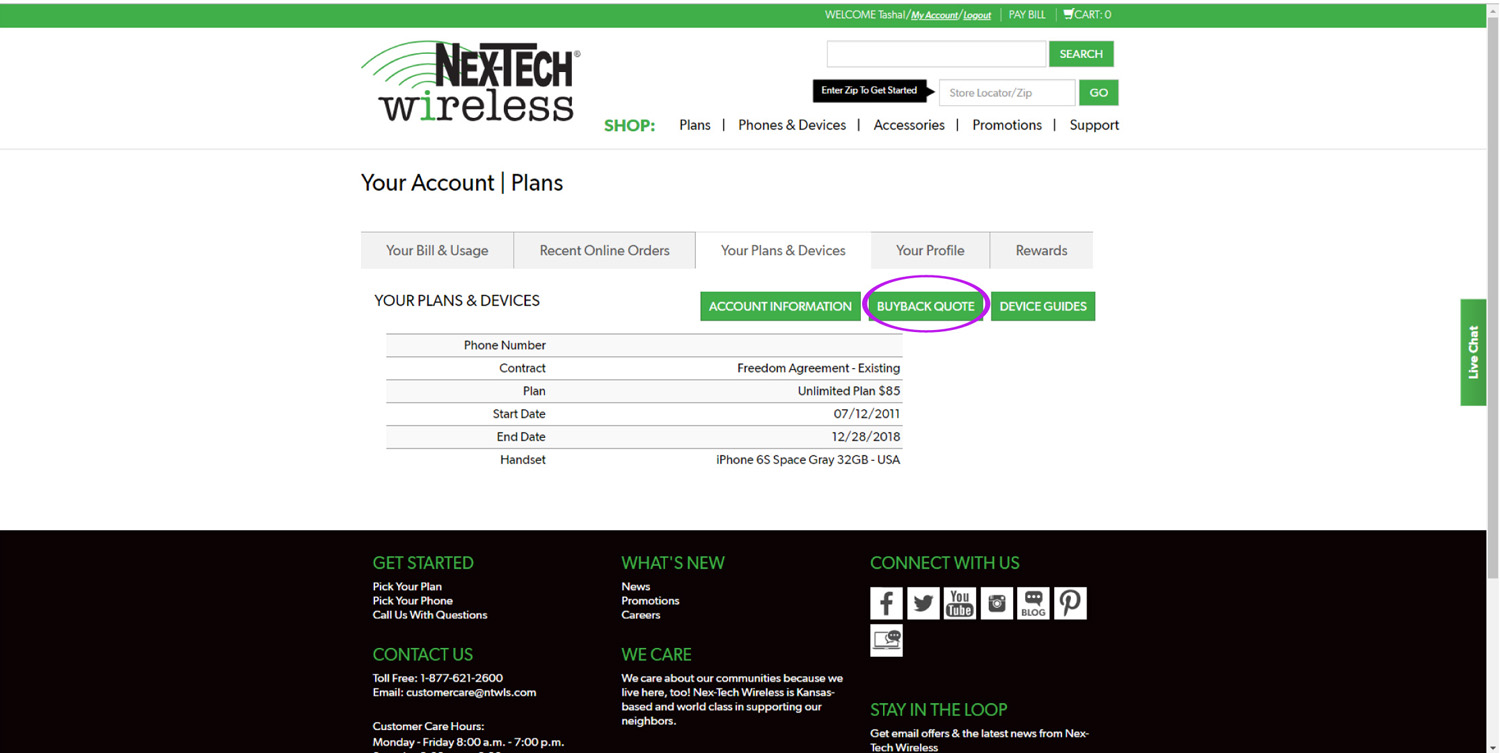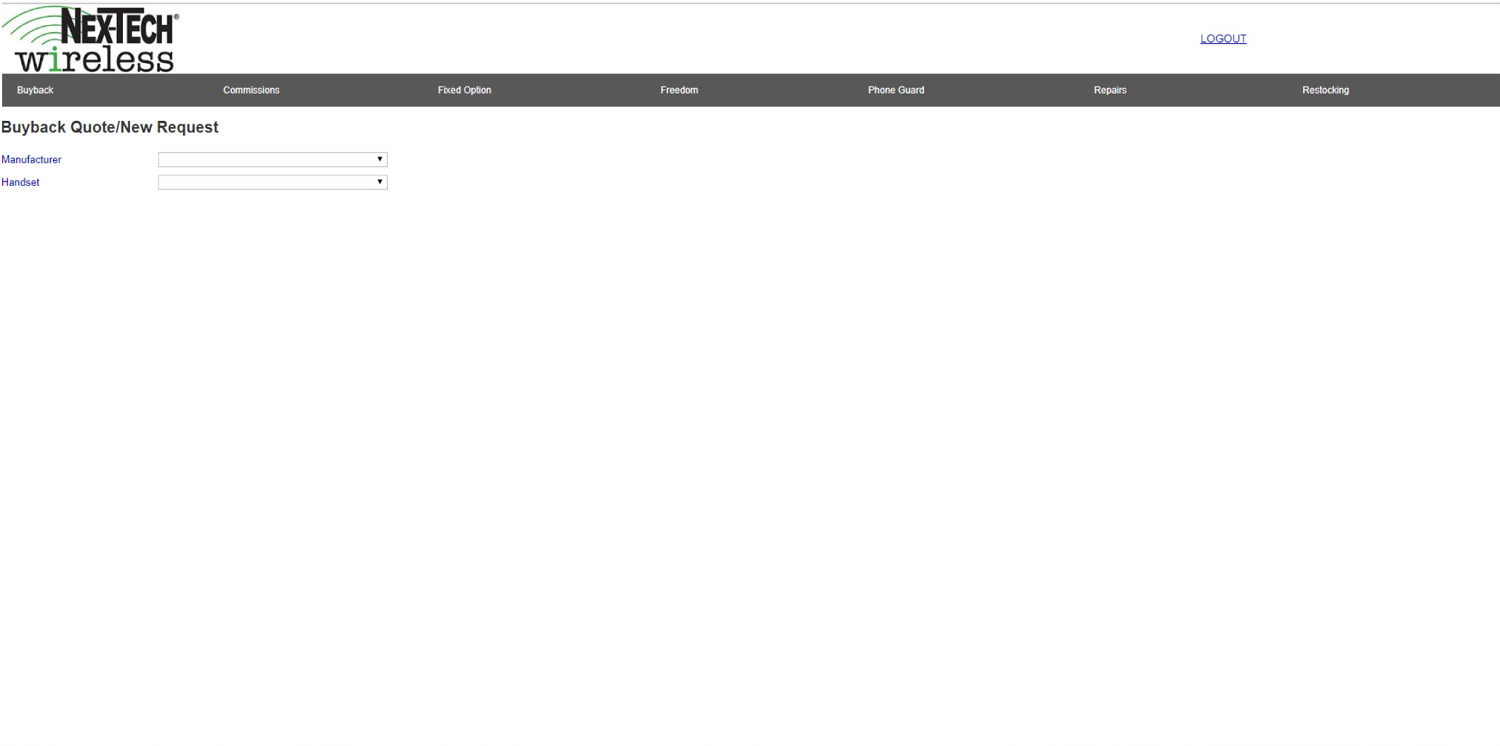 You will be asked to select your handset Manufacturer and the model of Handset. You will also be asked if your device has been unregistered from iCloud or Android Device Manager, if your device powers on and has a good LCD and finally if there is any physical damage. After answering all of these questions you will be provided with a BuyBack estimate.
If you have additional questions regarding MyNTW please contact our Customer Care team:
877-621-2600 or 611 from your NTW phone
via Live Chat (green bar on the right side of the website)