By Nichole Wolf
Every November I like to take time to reflect on what I am thankful for as I think this helps me to keep in focus on how many blessings are in my life. This year I am especially thankful for the many adventures that my family has had the opportunity go on throughout Kansas these past 10 months; visiting family in Ogden and Salina, the Shakespeare Festival in St. Mary's, family reunion in Quinter and Grainfield, Lovegrass Music Festival at Wilson Lake, Fiesta and Drive In movie in Kanopolis, Kite Festival here in Hays, TMP Homecoming Parade with my 5th grader, a concert at the Wild West Festival, baseball games, trips to the park, Disney On Ice in Wichita. Heck, even that time as Andi the Android was a fun adventure.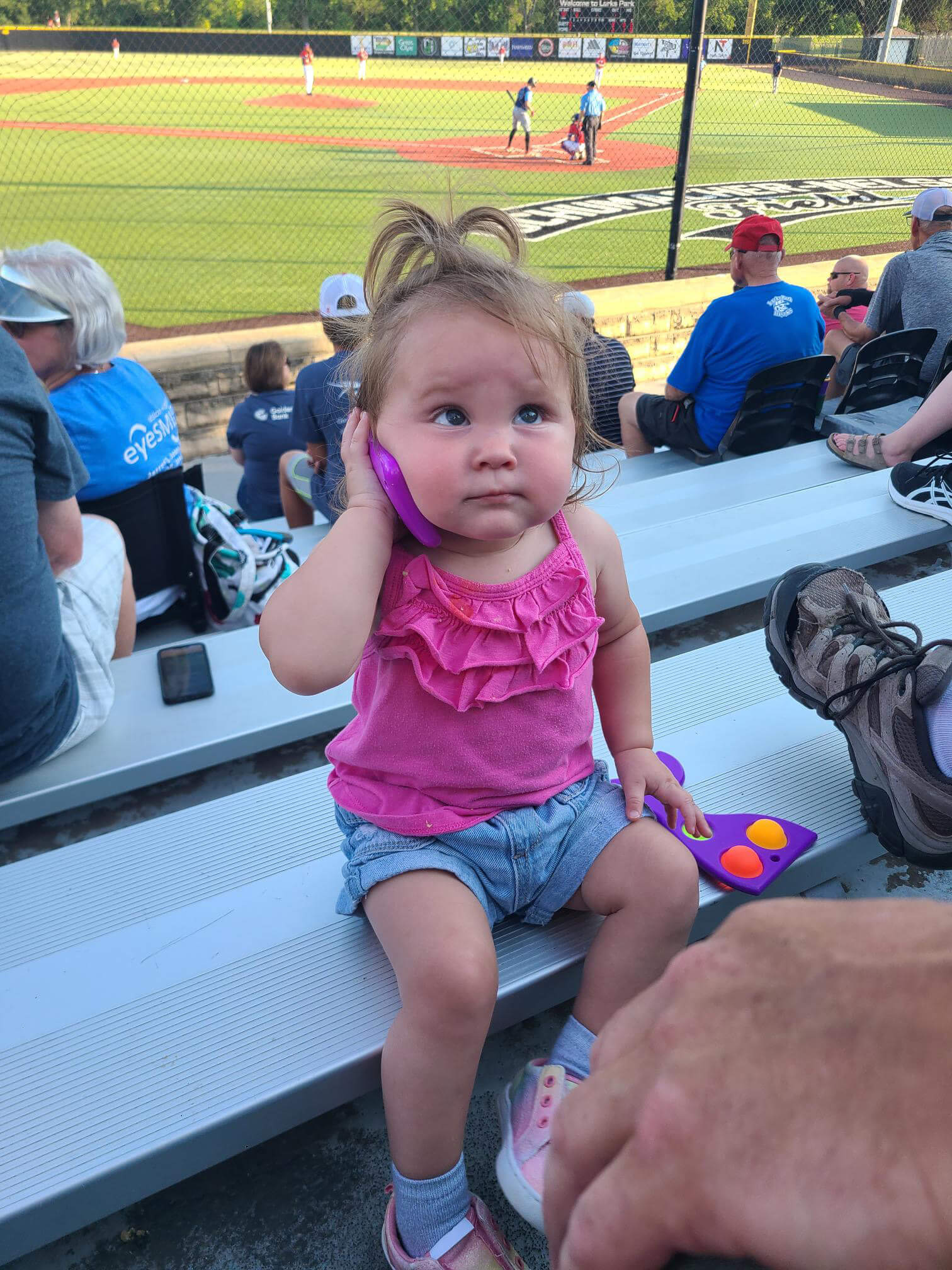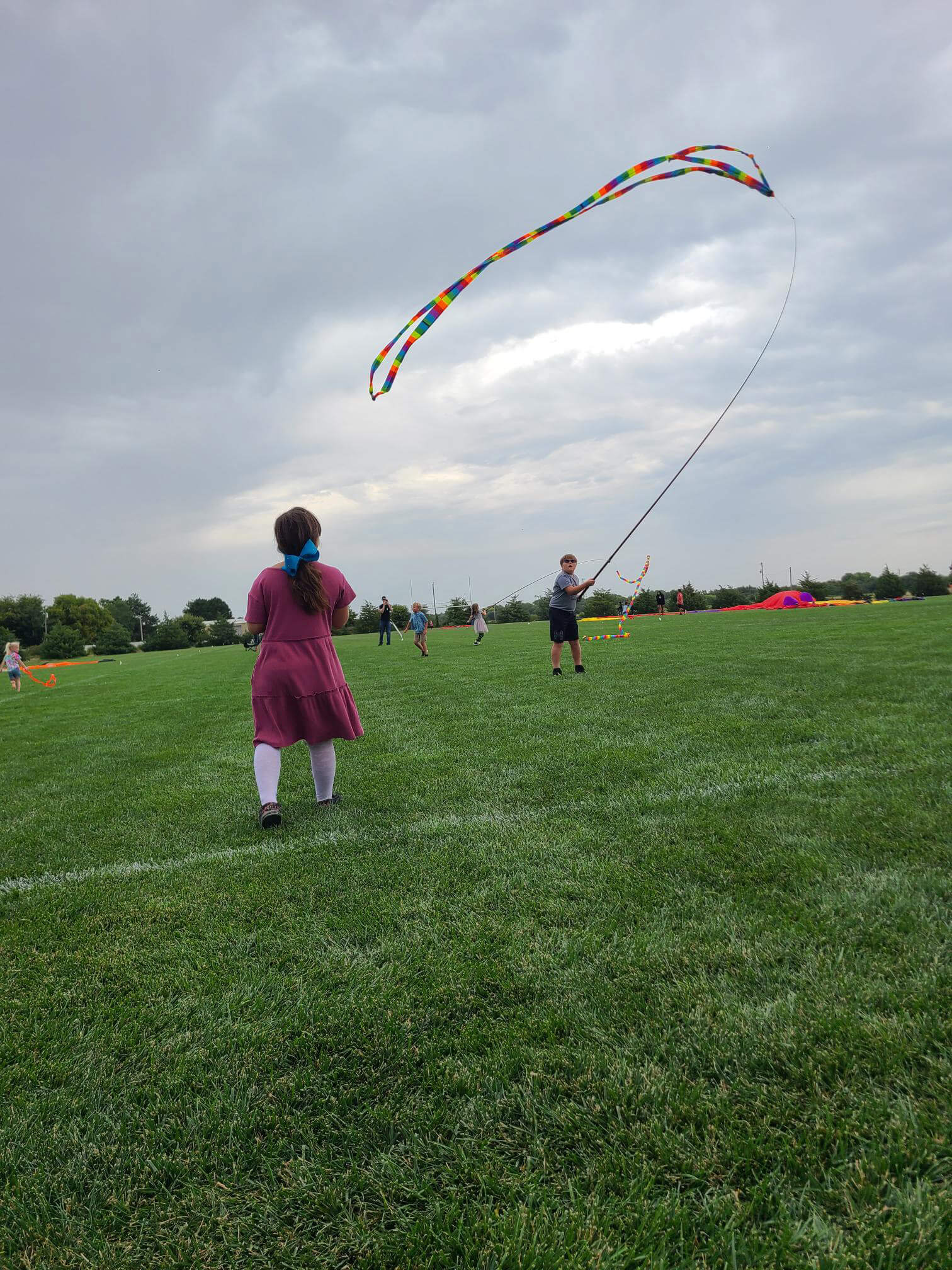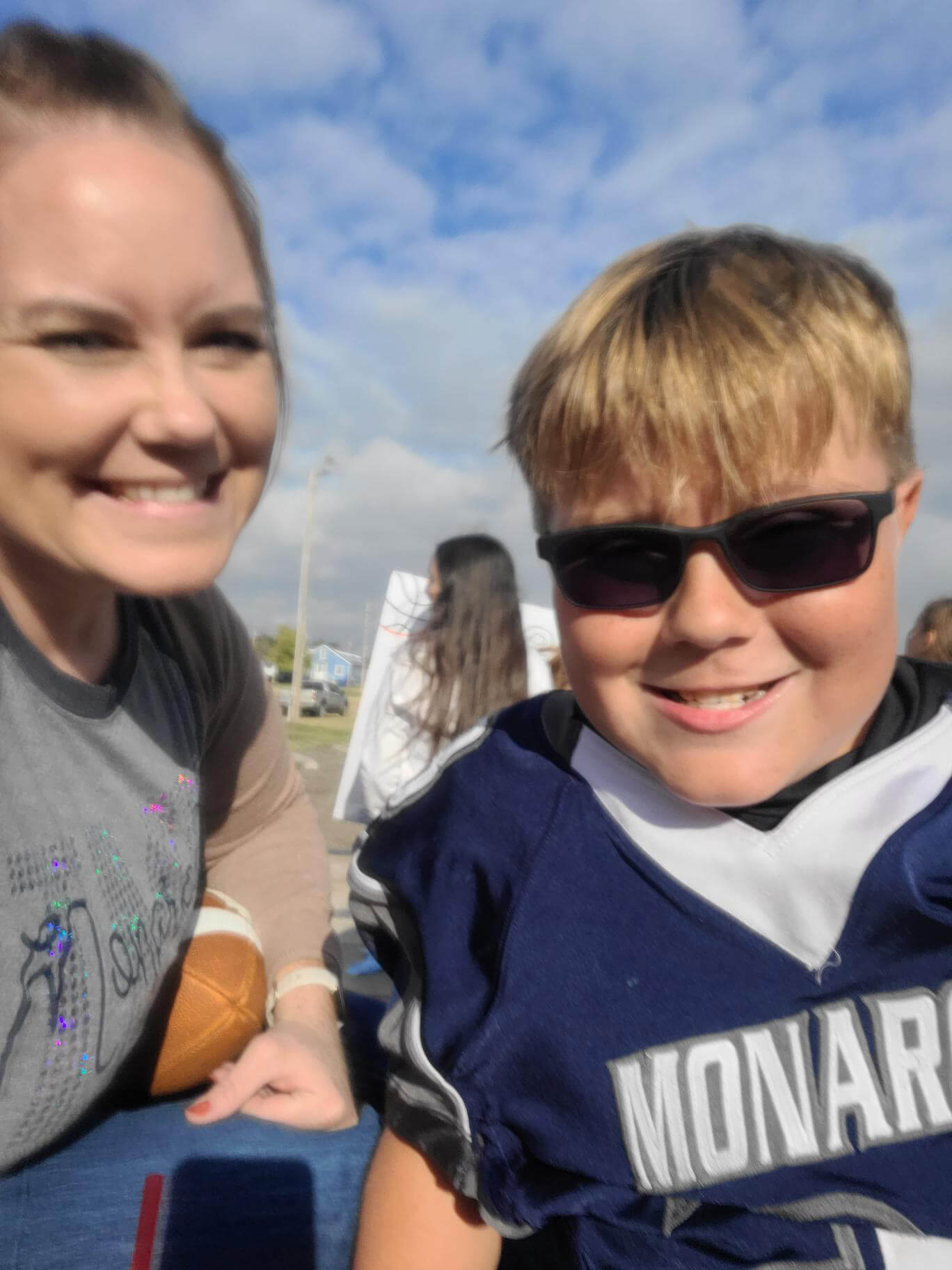 Little miss Evalyn making a call at a baseball game Mason and Sylvie during the Kite Festival in Hays TMP Parade with Mason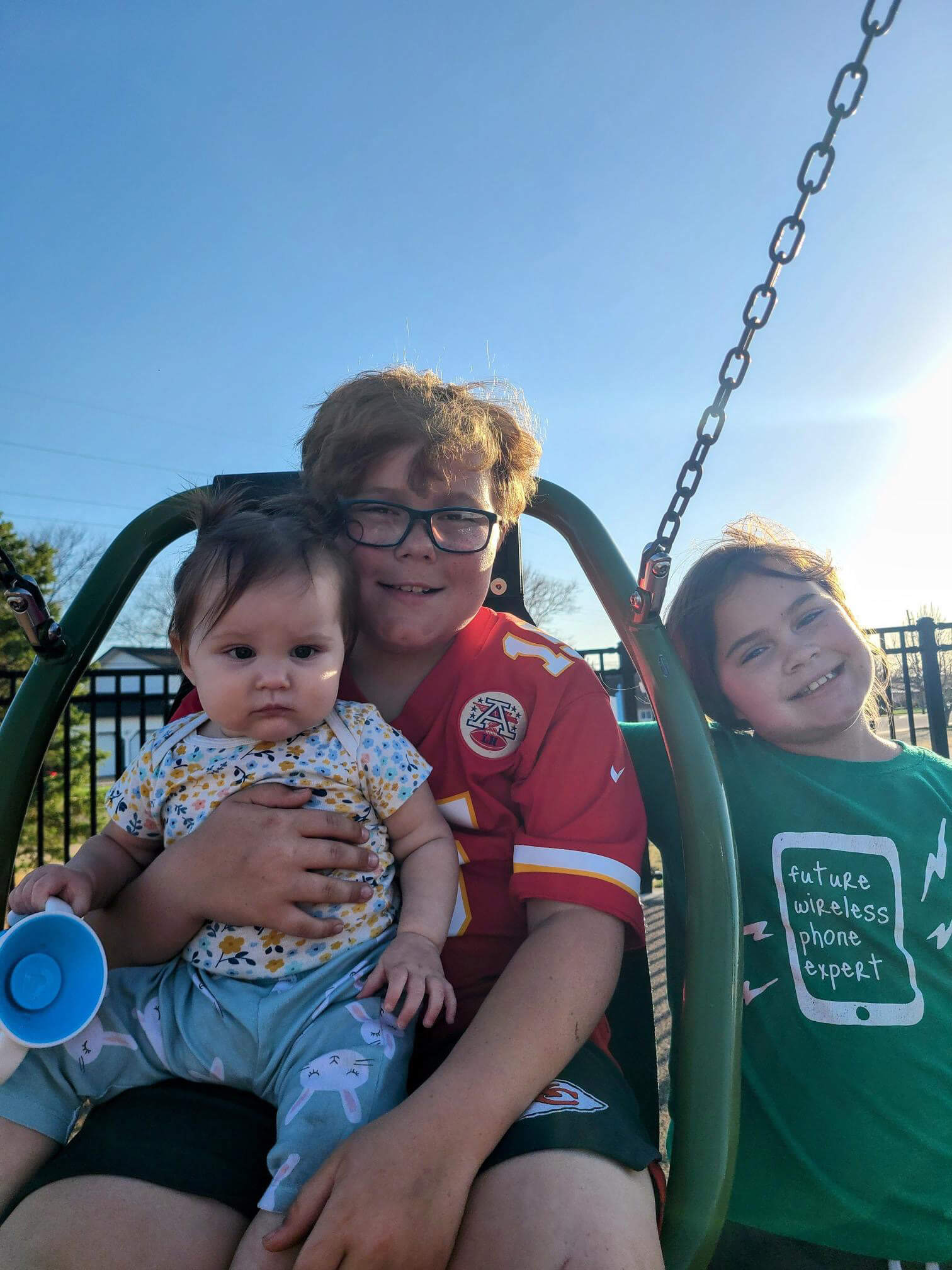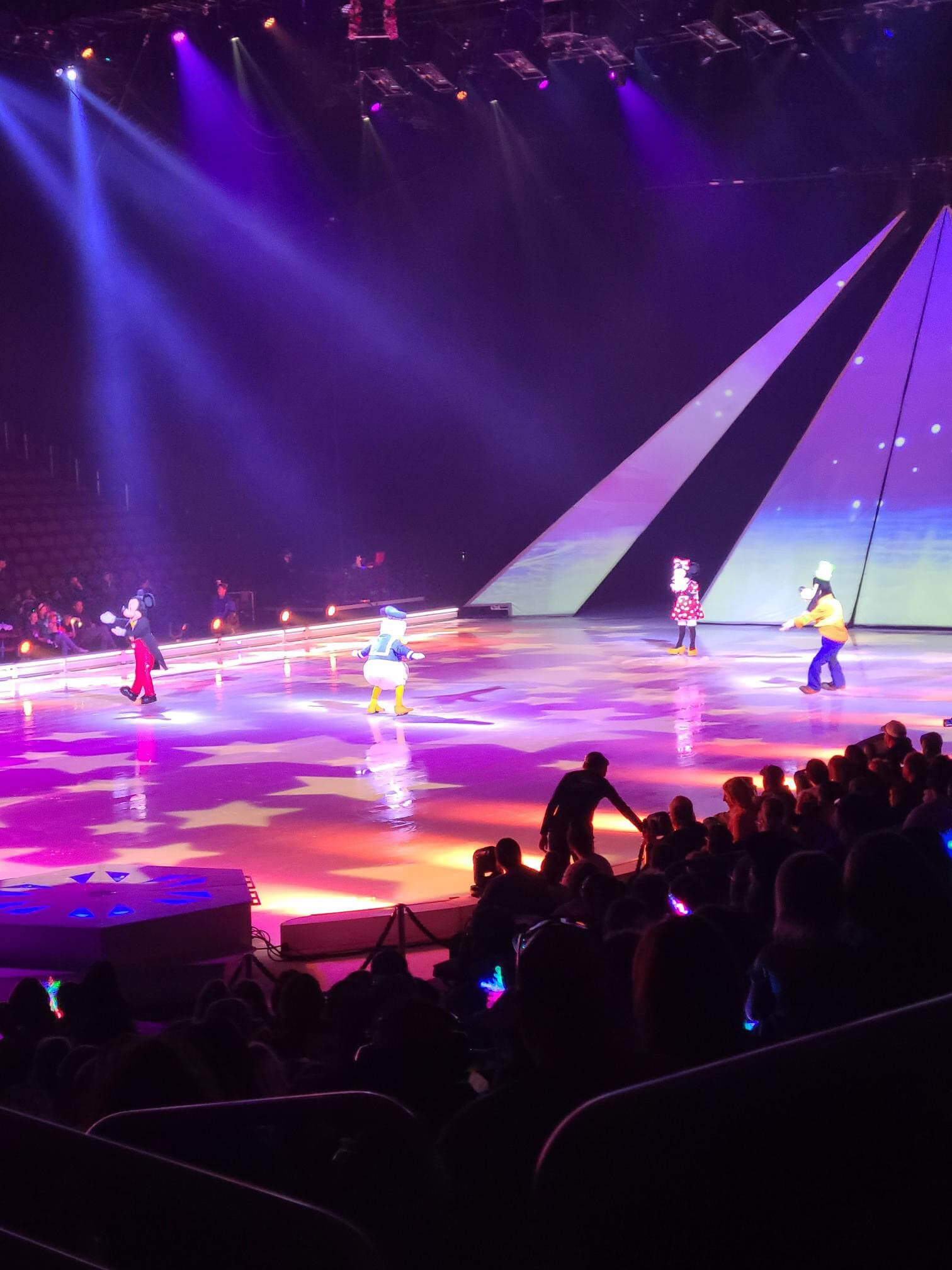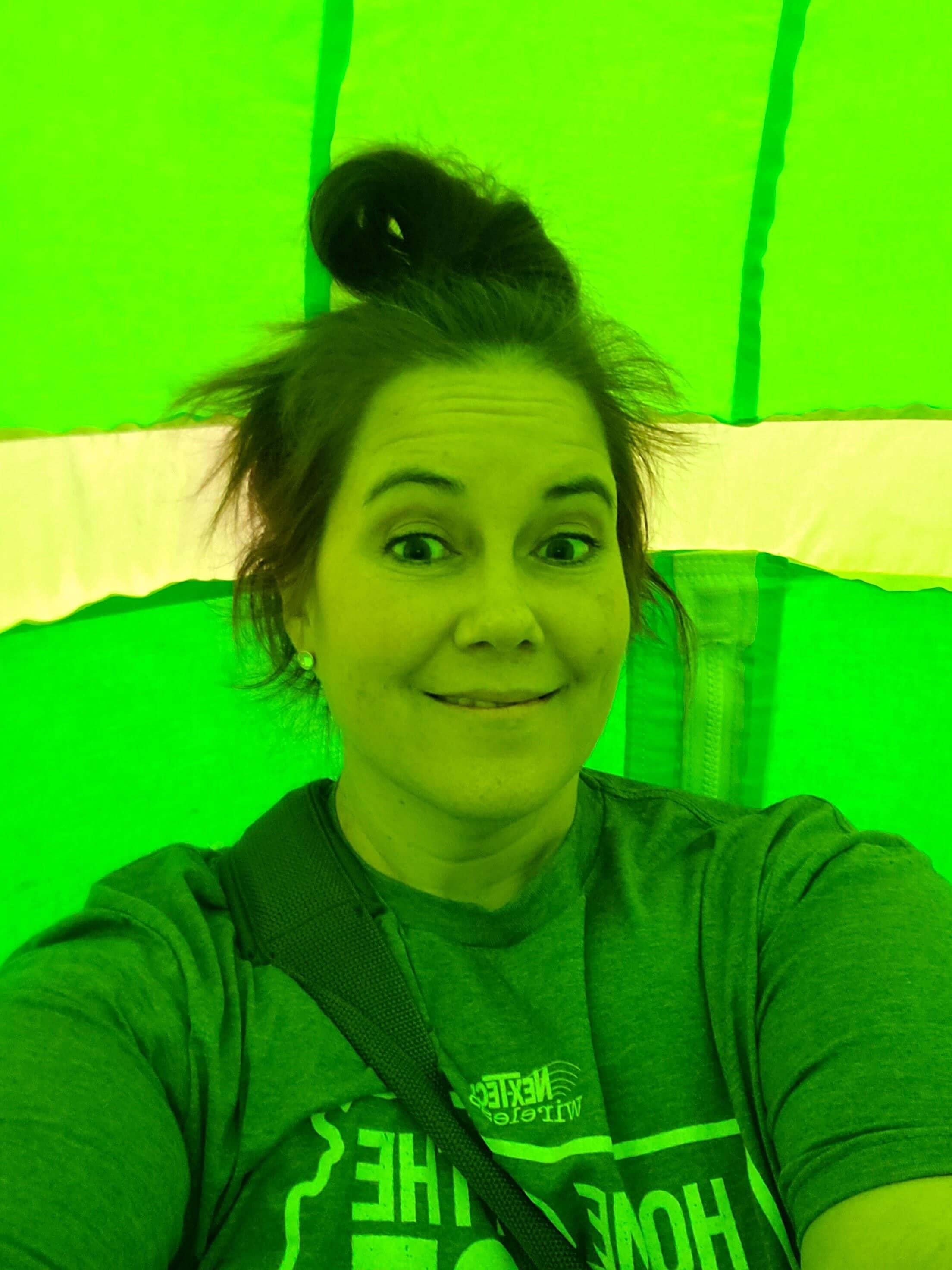 The kids hanging out at the ARC Park Disney on Ice! The inside of Andi the Android
I am thankful that we had these opportunities, as they are fun memories to reflect on and good reminders that the time we have on this Earth does not last forever and the times we have with our family are precious moments. I am thankful for two more months of the year to squeeze in a few more Kansas adventures!
Nichole is a Customer Care Supervisor for NTW.